Photographer: Aaron Amat
CBC Prayer Chain
Do you need prayer? Do you know somebody who does? Our prayer chain would love to pray for you. You can get in contact with us by emailing us.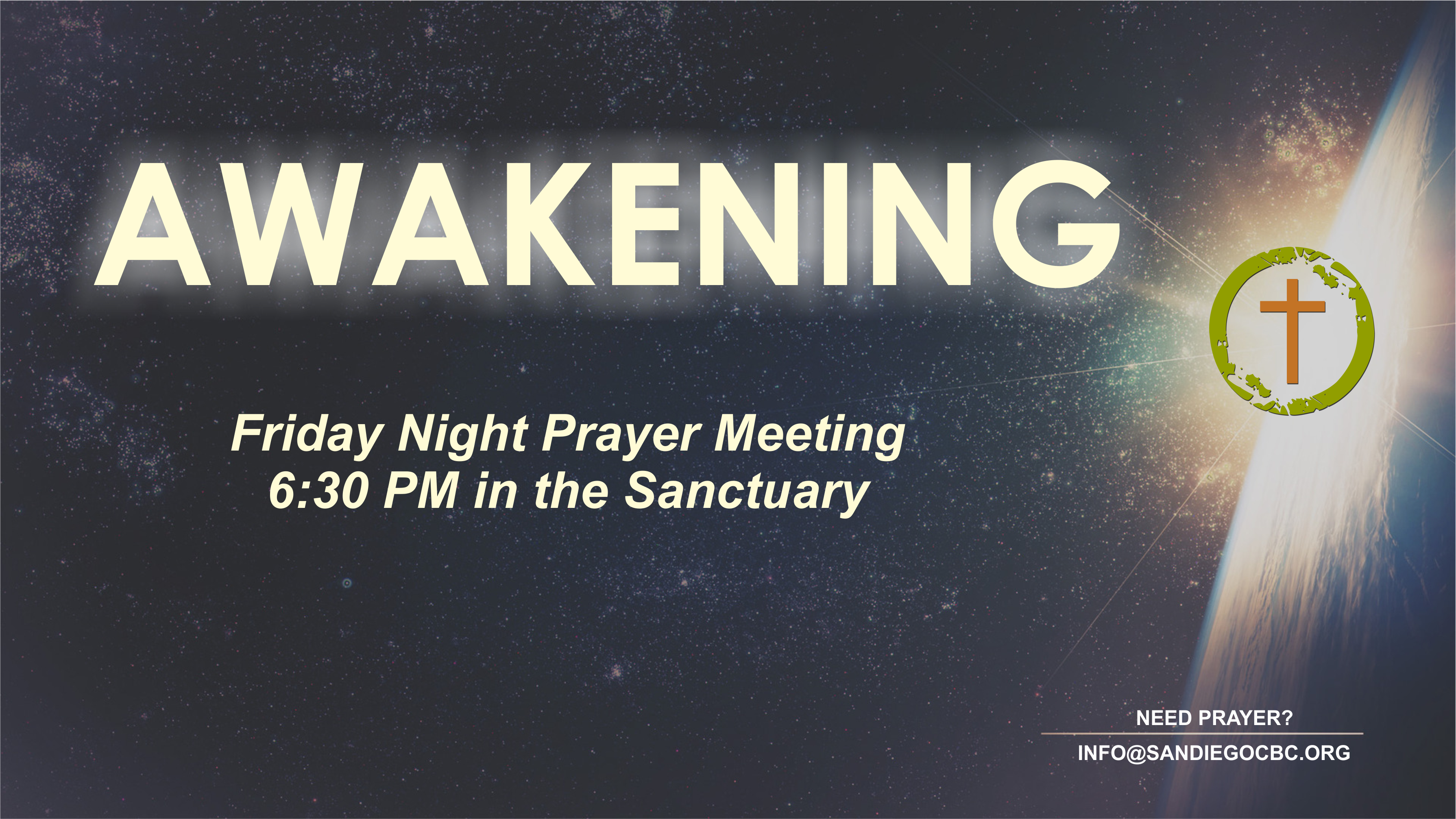 weekly prayer meeting
Join us for our church-wide night of prayer on Friday evenings at 6:30 p.m. in the Sanctuary. For more information, please contact Mirna Rose or call the office.