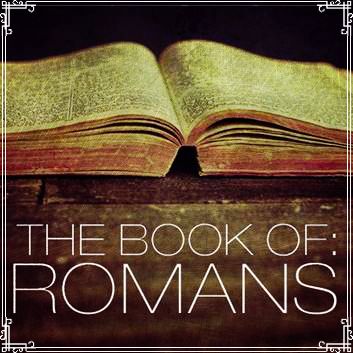 Romans 3:21-25 "But now apart from the law the righteousness of God has been made known, to which the Law and the Prophets testify. This righteousness isis given through faith in Jesus Christ to all who believe. There is no difference between Jew and Gentile, for all have sinned and fall short of the glory of God, and all are justified freely by his grace through the redemption that came by Christ Jesus. God presented Christ as a sacrifice of atonement, through the shedding of his blood—to be received by faith. He did this to demonstrate his righteousness, because in his forbearance he had left the sins committed beforehand unpunished."
Dear CBC Family,
Did you hear of the old saying "The main thing is to keep the main thing the main thing"? This really applies when it comes to Christianity and the Bible. There is a "main thing" in this book that permeates every page. That main thing is elaborated in many passages but none more clearly than in our text for this weekend. I called the sermon "God's Main Thing".
Our text will be Romans 3:21-26. For me, this passage is the Mount Everest of the Bible. It is the summit of Romans and the essence of the gospel. Most of us spend far too much time on the urgent instead of the important. This often creeps into our walks with Christ. I pray that as we get into the word this weekend we will all be transformed by the renewing of our minds to schedule God's priorities into our lives and thus avoid becoming victims of the urgent. May we all learn that we need to stop being victims of circumstances and become the product of our decisions.
Romans 3 has the ability to forever change the way we think about God and self. It is essential that we give it our full and undivided attention. Please come ready to hear and apply this amazing word from the Bible. Providentially, we will be sharing in communion. I cannot think of a better text for us to be in as we remember Jesus.
As I mentioned last weekend, I will be having a very brief meeting after each service for members only to bring them up to date on a couple of situations I want them to have clarity on. I will make two brief statements and if you have questions you can stay behind and ask. I like to keep the church apprised on certain things as they come up and want them to hear directly from me as to avoid confusion.
Blessings,
Pastor Scott