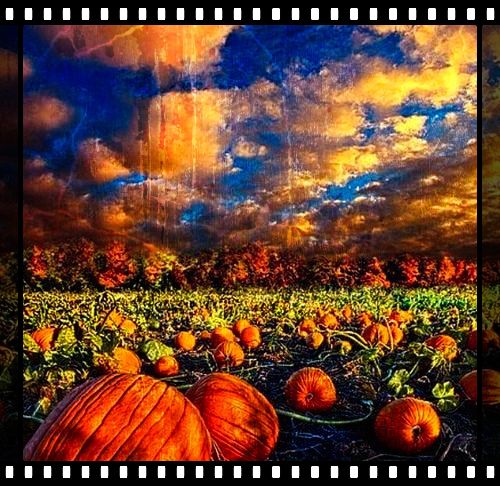 Romans 5:18 "Therefore, as one trespass led to condemnation for all men, so one act of righteousness leads to justification and life for all men."
Dear CBC family,
At noon on January 1, 1863, Abraham Lincoln received the final draft of the Emancipation Proclamation. Twice the president picked up his pen to sign it, and twice he laid it down. Turning to Secretary of State William Seward, he said, "I have been shaking hands since 9:00 this morning, and my right arm is almost paralyzed. If my name ever goes into history, it will be for this act, and my whole soul is in it. If my hand trembles when I sign the proclamation, all who examine the document hereafter will say, he hesitated. — The president then took up the pen again and slowly but firmly wrote, "Abraham Lincoln." That historic act endeared Lincoln to the world as the Great Emancipator.
One greater than Lincoln and with even surer resolve brought freedom to the human race. Jesus signed our liberty with His own blood by dying on the cross to release us from the awful slavery of sin. Oswald Chambers wrote, "Never tolerate the idea of martyrdom about the cross of Jesus Christ. The cross was a superb triumph in which the foundations of hell were shaken."
Last weekend we looked at many texts to come to a conclusion about what happens to children who die. This subject deeply affected many and I have spent much of the week praying for those who have spoken to me about their own experiences with it. I continue to pray the Lord will bring healing and hope to each of you that have lost a child. I'm in there with you and know the pain myself. I do not feel we have exhausted that topic at all so I will be weaving a few more thoughts to consider into this weekend's message from Romans.
In chapter 5 Paul is dealing with "sources". He tells us the source of sin and now will elaborate on the source of life in Christ. Paul will give one of his most difficult sayings in verse 18 which some have used to support the false idea of universal salvation. Many explain this verse away saying that the "all" is simply all that Jesus saves. That, to me, seems like a disservice to the text. There is much more going on here.
The question we will ask, and must answer, is in what sense did Jesus die for all? How we answer that question is one of the most important things about our understanding of the Bible. I called the message "Sources 2" and we will see what "one act of righteousness leads to justification and life for all men" really means. I am prayerfully digging into this text all day today asking the Lord to bring out what will benefit your soul. Pray for me as there is a lot here.

Don't forget to sign up for Thanksgiving this weekend as we need to know how many to provide for. It will really help us out if you let us know soon. Speaking of thanksgiving……. I thank God for each of you.
Blessings,
Pastor Scott