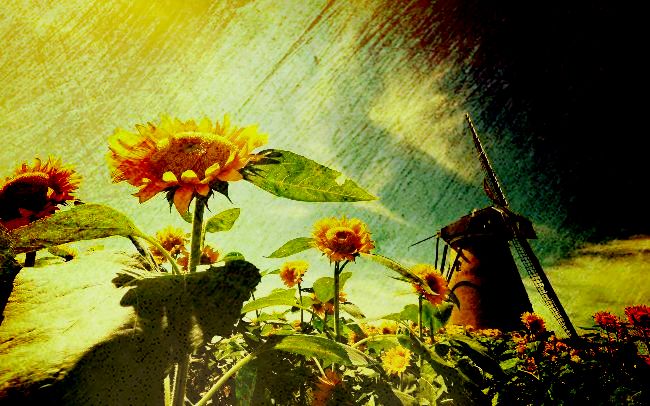 Psalm 50:14 "Sacrifice thank offerings to God, fulfill your vows to the Most High."
Dear CBC family,
What does God want from us? That is a question many of us ask ourselves often. What if I were to tell you that there is one thing that God desires and mentions constantly? He does not want mere singing or prayer, although that is fine. He does not simply want our attendance or serving in church, although that is fine too. What He wants, first, is a thankful heart.
Each one of us is to offer to Him the sacrifice of thanksgiving. A sacrifice is something into which we must put effort. Have you ever asked yourself why the Scriptures stress thanksgiving so much? Both the Old and New Testaments emphasize that above everything else, God wants thankfulness. Give thanks in all circumstances, says the apostle Paul, for this is God's will for you in Christ Jesus (1 Thessalonians 5:18). Why is this? It is because thanksgiving only comes as a result of having received something. You do not give thanks until you have received something that comes from someone else. Therefore, thanksgiving is the proper expression of Christianity, because Christianity is receiving something constantly from God.
Of course if you think you have not received anything from God, then you have nothing to thank Him for. The Lord is not interested in fake thanksgiving. This is why His word is so important. Properly taught the Bible constantly reminds us of what God has done, is doing, and will do, in our lives. Each of these involves a receiving thus a thanksgiving. I hope that you can see the reason God wants us to be constantly thankful is because that means we are constantly receiving. If we are constantly receiving, then God is constantly giving and the giver gets the glory.
As I reflect on giving thanks today I am so grateful to our God who has put us together as a family. It is my prayer that no matter where you find yourself on Thursday you will stop and express thanks to the one who continues to give each of us everything we need for life and godliness.
This weekend we will be back in Romans 5 going verse by verse and I am certain there will be new things the Lord shows that will inspire some heartfelt thanksgiving.
Grateful for you,
Pastor Scott