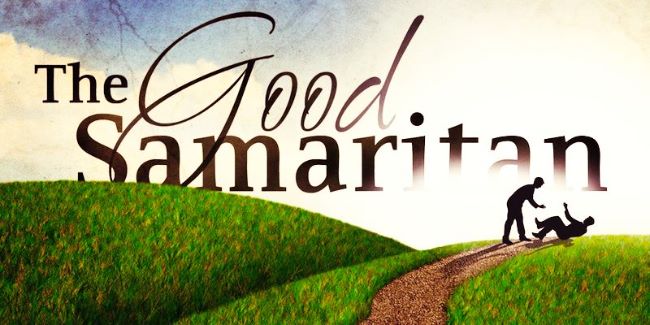 Luke 10:25-28 "Teacher, what shall I do to inherit eternal life?" He said to him, "What is written in the Law? How do you read it?" And he answered, "You shall love the Lord your God with all your heart and with all your soul and with all your strength and with all your mind, and your neighbor as yourself." And he said to him, "You have answered correctly; do this, and you will live."
Dear CBC Family,
I pray that this Christmas was a special blessing to you and that many family and friends heard the good news of Jesus Christ. Many have told me that they felt a compulsion to share their faith more this year than at any other time in their lives. I am certain this pleases the Lord and clearly is in alignment with the work of the Spirit in our day.
This weekend we will be having all the kids in main with us. This includes the elementary as well as junior and senior high school students. Before you decide to take the week off please hear me out. I felt the Lord would have us all gather together occasionally for several reasons. One reason is that many young people are against church and simply need to be exposed to it. These young adults have only ever been in youth groups that were catered towards fun and games, and not spiritual growth, and thus have never been to church. The other reason for us all to be together is that the Bible is clear that the family should all worship together. For these reasons, as well as many others, every time there is a fifth weekend we will have a service geared around the entire family together.
There will be four times in 2019 we will all gather as a family. After prayer I have decided that we will look at the parables beginning with the good Samaritan in Luke 10. I think you will be surprised at what this parable is actually all about. It is not about social justice but salvation. Join us as we discuss the implications of Jesus' most famous parable. It will be simple enough for the kids to get it with enough profound truth to keep even the mature chewing for days. I hope you will be able to join us. The service will be shorter than normal due to the kids attending.
Lastly, remember that we will have our annual business meeting on January 19th. We will be voting on the new statement of faith as well as the budget. The order of the meeting will be different than the past based upon feedback I have received. You are free to come for the vote at the beginning and leave or stay as long as you wish.
Blessings,
Scott