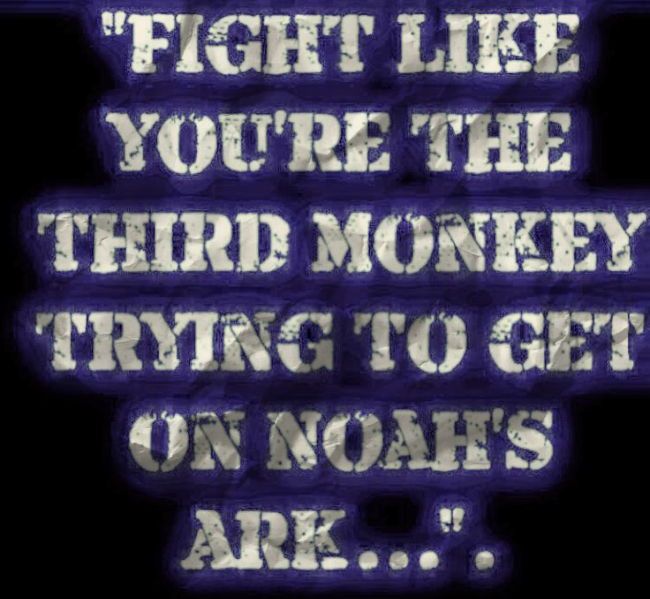 Dear CBC Family,
What do you know? Notice I didn't say how do you feel? I'm starting the weekly email this way to get us thinking biblically as I have some important things to share with you.
This last weekend's message affected many in the congregation in a very deep and personal way. For that I am grateful to the Lord and am excited about the direction we are headed with worship. Very shortly you will be able to access all the songs we are doing from our website. Each song will have a link so you can listen and learn and be ready for when we gather.
We all need to study worship because there is so much confusion and so little understanding and practice of true biblical worship.
There is a second reason why we should search the Scriptures on the subject of worship. It is because of the severe consequences of false worship. Cain's sacrifice was rejected by God because it was false worship (Genesis 4:5). Three thousand people died in one day because of the false worship of the golden calf fashioned by Aaron (Exodus 32). The kingdom of Israel was divided because of the idolatry and false worship of the nation (1 Kings 11:31-33). The fall of Jerusalem was directly attributable to the apostasy and false worship of the nation (Jeremiah 1:16; 16:11; 22:9
Misdirected worship was the cause of untold hardship and suffering in the Old Testament. In the first chapter of Romans, Paul wrote that God was justified in condemning man because he worshiped in error:
"For they exchanged the truth of God for a lie, and worshiped and served the creature rather than the Creator, who is blessed forever. Amen" (Romans 1:25).
Satan fell from heaven because he sought worship for himself rather than submission to his Creator. It is only in the Word of God that we can learn what worship is pleasing to God. Why do we spend so much effort making worship about pleasing us?
Worship, as I said on Sunday, is not about music preferences, fleshy performance, or our own desires. Worship is a response to who God is and a weapon to confound the enemy.
Recently I was speaking with a young man at Starbucks who said that he didn't need to worship in the church because "Jesus never went to church". This hardly deserves a reply but the premise is absolutely false. Jesus went to church as a regular practice. Luke 4:16 says, "He went to Nazareth, where he had been brought up, and on the Sabbath day he went into the synagogue, as was his custom." It was his custom—his regular practice—to go to church.
This weekend I plan on being back in Romans 2 but at this stage I'm still wrestling in prayer to ensure I have God's heart on the matter. We will, I am fairly certain, have communion together and remember the great victory over death and the grave of Jesus our Savior.
I started this email with "what do you know"? Regardless of the circumstances of this week here is what I know: Life is hard and the enemy never takes a day off thus Ps 66:8 "Bless our God, O church; let the sound of his praise be heard."
Amen,
Scott