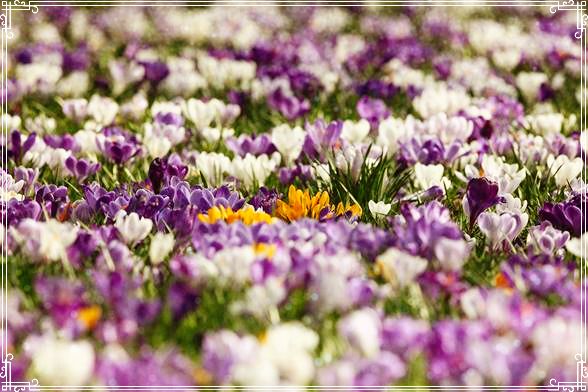 Rom 2:28-29 "For no one is a Jew who is merely one outwardly, nor is circumcision outward and physical. But a Jew is one inwardly, and circumcision is a matter of the heart, by the Spirit, not by the letter. His praise is not from man but from God."
Dear CBC Family,
I was talking with a listener this week who had some questions about the book of Romans. As we walked through the book chapter by chapter he was very surprised that the verses he had so often heard, and memorized, were actually part of a context of thought and not simply isolated ideas meant to be removed from the letter as a whole. We spoke for quite a while and I was grateful to have met a new brother. Before we hung up he asked my opinion on a book he wanted to read. While there are many great books out there this one was not one of them. I have read this book and it was a convoluted, twisting of the gospel. I suggested another and after prayer we said goodbye.
This interaction has stuck with me for the past couple of days. The reason that I push us towards a right understanding is because of the consequences of false understanding. Above all else Christianity is a thinking person's faith. God cares about how we think of Him and what we think about what He has done. We are called not to lean on our own understanding (thinking) but to be transformed by the renewing of our minds (thinking) so that we will be able to test and approve of what God's will is. We need high level thinking through critical issues, and there is no greater issue than that of salvation.
Perhaps the confusion for so many today is the lack of proper instruction in the ways of the Lord. One argument I often hear against many doctrines of the Bible is the person thinks the truth is "contrary to love." I personally believe this is so dominant because people fell into relying on their hearts rather than the word of God. They are driven by emotions and feelings instead of scripture. In other words, hostility against God's holiness, sovereignty and judgment came from the twisting of one single verse. "God is love" became "love is God" and the rest is history. Now anything true that a person's flesh rejects is rejected under the guise of it violates God being loving. This is why a young lady, who said she was a Christian, yelled to a street preacher that claimed "God will condemn every person who is not a new creature in Christ" by saying "God would never condemn anyone. Your statement is a lie and unloving." The lost people around her clapped for joy. Clearly what is needed in our day is more people with boldness to say what needs to be said and to pull aside the people who claim to be Christian and instruct them in the ways of God. If the person who says they are a Christian rejects the truth, then they simply are not a believer.
This weekend we are in for a special treat as we have a baptism on Saturday night of a woman who has an amazing testimony of God's grace. She will be introduced as a new member right afterwards. Speaking of new members, we have an additional 12 to introduce to you over the next few weeks. God is bringing into the fellowship people who take God and His word seriously and I cannot be more thrilled.
The study this weekend will be from Romans 2 entitled "Who's the Jew in Romans 2?" This is not only really interesting but it will explode the young lady's idea that God's glory and justice are unloving. If outsiders, like the Gentiles, are inheriting the promises given to the Jews while the Jews aren't, it shows how badly the Jews misunderstood their own law. Just as verse 21 says, they did not teach themselves. They stumbled over the real message of faith, and turned the law into a catalog of external performances. The Jews really missed the whole point of their Torah. They put external realities, like circumcision, where internal reality, like faith, should have been. In our day let's not put unbiblical ideas of love where God alone should always be!
Blessings to you dear one,
Pastor Scott