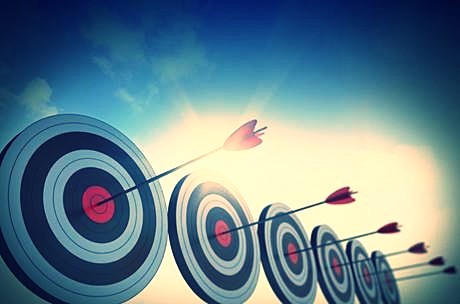 2 Cor 8:21 "for we aim at what is honorable not only in the Lord's sight but also in the sight of man."

Dear CBC Family,
There is much going on this week that you should be aware of. Tomorrow and Thursday we are having the parking lot resealed and striped. This means that there will be very limited access over the next couple of days. Please do not drive on the lot until the weekend. We will have it coned off but that usually doesn't stop anyone :)
Next week on Wednesday and Thursday the large trees next to the building are going to be removed. This is due to the fact that they are undermining the foundation and have cracked the parking lot. I'm sure when they were planted back in the 80s nobody considered they might grow up and cause damage. There's probably a sermon in there somewhere.
I want you to know how proud I am of you all. Being a pastor is often difficult and can be very frustrating at times. That said, I have been so blessed by the growth in you all this past year. I am hearing and seeing that the word of God is bearing fruit among you and that you are being conformed into His likeness. I can't think of anything that thrills me more than to see our family deepening in their love for God and for each other. Thank you for making my work among you such a joy.
This weekend we will continue in chapter eight of second Corinthians. I called the sermon "Aiming for Honor" based upon the text. I am sure you will find something of tremendous help in our time together. I have received several requests for more elaboration on my comments regarding prophecy so I am considering starting a midweek (Old Testament) service in the fall. If this sounds like something of interest, please let me know. There is no reason to scratch where there is no itch.
My class on Hebrew poetry will take place next Monday night at 7:00 pm. This is the last in the series on Bible interpretation. We will look at the basics of Hebrew poetry and will see it played out in the sermon on the mount. You will definitely be blessed and see this sermon from Jesus in a whole new light.
This Sunday is the fire drill for all the kids. The alarm will not be going off but you will need to pick up your kids in the parking lot after the service. They will not be coming back to the classrooms.
Lastly, congratulations to the winners of the salsa and guacamole contest. The winners were the husband and wife team of Clay and Kristen Reynard. This makes two years in a row for Clay so he is establishing a "dynasty." We had a great time and I hope that you did as well. It is these types of events that make the church feel more like a family. Stay tuned for more of these types of things in the future.
Blessings,
Pastor Scott