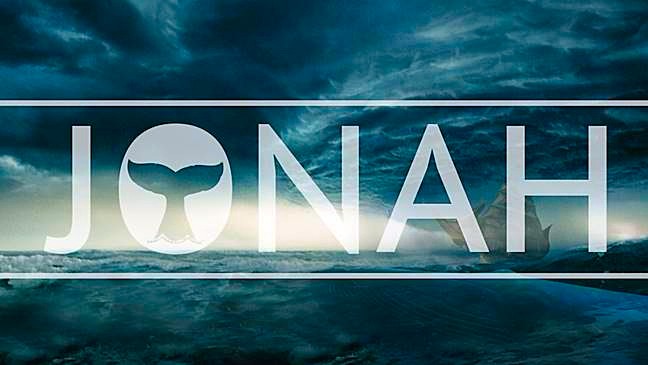 Jonah 3:1-2 "Then the word of the Lord came to Jonah the second time, saying, "Arise, go to Nineveh, that great city, and call out against it the message that I tell you."

This weekend we will catch up with our friend Jonah as he is cast upon the shores of Nineveh to go and preach repentance to his enemies. One of the things that strike me about this text is how Jonah got there in the first place. When he was eaten by the fish he spent three days and three nights in its stomach. Apparently his living submarine was the vehicle that the Lord used to drop him at the shores of the city. All the while he was in his trial the Lord was using it as the vessel to get Jonah where he was supposed to be. Each day Jonah was suffering he was being moved. Have you ever thought of your difficulties in this way?

Summer begins in just a few days and we are expecting it to be especially busy around here. There are many upcoming events and opportunities to gather with the family. We even have a new ministry starting which I wanted to make you aware of. The CARE Ministry is starting a widow's fellowship which will meet once a month for lunch or dinner in the Mira Mesa area. There will be no cost to participants and the only criterion for attending is that you must be a widow. If you are interested or would like more details, please attend a short informational meeting in the Family Room on June 26th immediately after the church service or contact Pat Rusheen.

We are praying for you all.

Blessings,
Pastor Scott and the entire CBC Staff