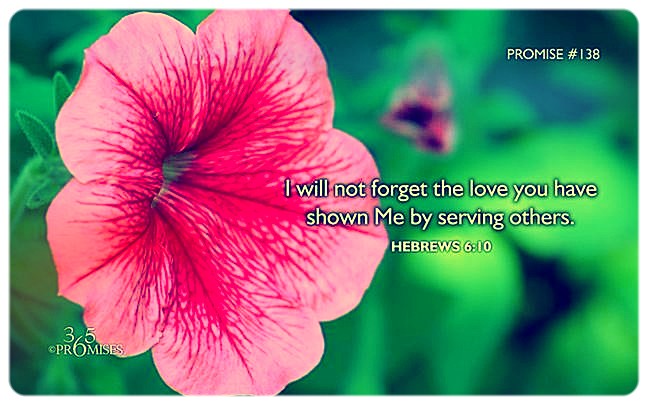 Who doesn't like a good burger? This Saturday is the CBC men's BBQ. Come out from 12:00-3:00 and enjoy some good food and fellowship with the guys and make some new friends. This is for the men only……sorry ladies. Cost is $5.00 per person.
This weekend we will also plan on finishing the book of 2 Thessalonians. I have to say I will be sorry to see these letters go. They were a great companion through some tough weeks of life and the study of them was used by the Lord to give me constant encouragement. This last section deals with the errors of being idle and how the Lord wants us to be busy about His business, instead of being busybodies. There is something for all of us in this last section.
Please be in prayer for our new radio program. Our only desire here is that it would glorify and honor our Lord who has given us this opportunity. It is a lot of extra work with editing and recording but we are excited to see what comes of it. As we approach the launch date I will give further details.
Thank you so much to all of you who have been so faithful and supportive of us through these last five years. It is because of God's grace through you that we are still here and I just wanted to take the opportunity to remind you that "The Lord is not unjust to forget work and labor of love that you have shown towards His name as you have ministered, and do minister to His people" Heb 6:10
Blessings,
Pastor Scott and the entire CBC Staff