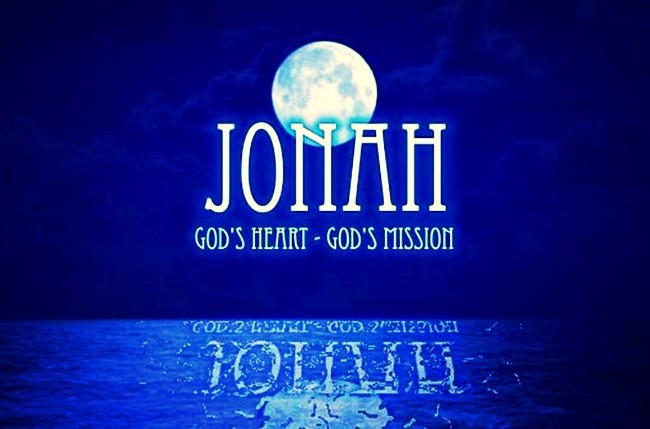 Jonah 4:1 "But it displeased Jonah exceedingly, and he was angry."
This morning I was having breakfast with a man who visited the church this last weekend with his family. We had a really great conversation about many things related to the Bible and the Christian life. What a great way to start the day! I am so blessed that the Lord continues to bring those who are interested in growing in Christ to our little church.
One question I am often asked is "who is responsible for my spiritual growth, me or God"? I like what Jerry Bridges has to say here: "One great paradox of the Christian life is that we are fully responsible for our Christian growth and at the same time fully dependent upon the Holy Spirit to give us both the desire to grow and the ability to do it. God's grace does not negate the need for responsible action on our part, but rather makes it possible." In other words it is not a question of alleviating my responsibility, but rather empowering it.
This weekend we will press into chapter four of Jonah. I called the sermon "God in the hands of an angry sinner". This is wordplay on Jonathan Edward's classic "Sinners in the hands of an angry God". What we will see in the text is God's compassion and Jonah's anger at it. The Lord will teach him in a very personal way that grace trumps the wrath of man. The passage has illusions to the feast of tabernacles and a wonderful picture of Jesus Christ as well. This is much more than the fish story many make it out to be. I pray you will join us.
Please be in prayer for the elders as we will be going away for a couple of days to meet with the Lord from July 10-12th. We will be leaving right after the service on Sunday and coming back either Tuesday night or Wednesday morning. Our desire is that the Lord would refresh us and give wisdom as we consider the ministries and future opportunities for our church. We will still have people available to care for the flock so if you have any needs please call the office.
Blessings,
Pastor Scott and the entire CBC Staff