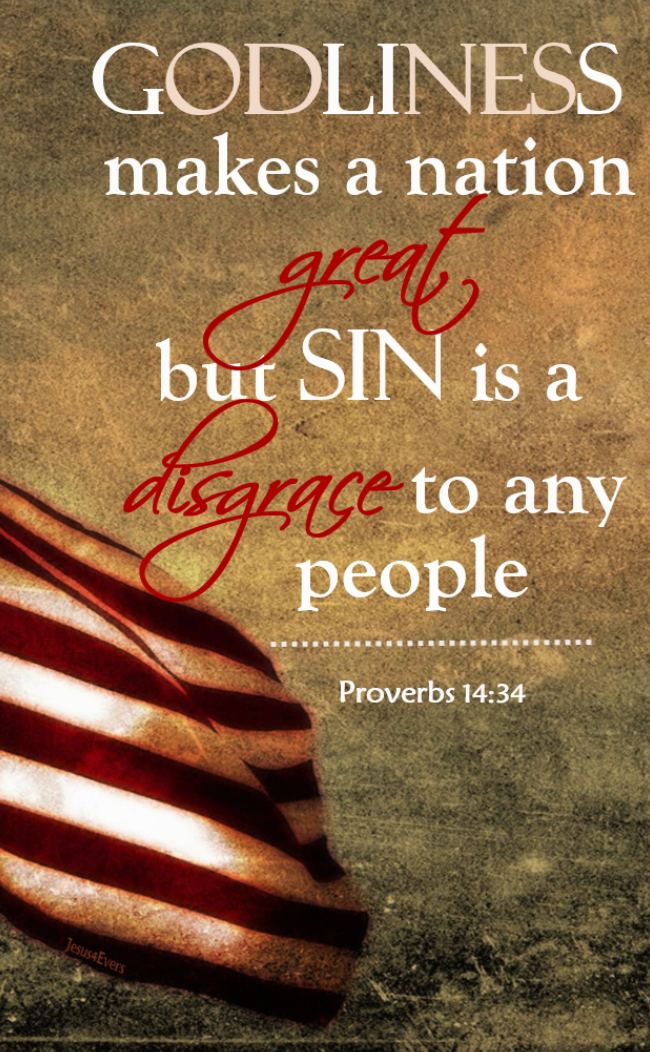 Dear CBC family,
I am writing to you today to remind you of a couple of things which the drama of the last week may have caused you to forget. The first is our God is sovereign! He sets up kings and removes them. All is not lost if one candidate wins while the other loses. Our confidence is not in man but in God so let us hold fast our profession of faith and fix our hope where it should be set. We also have a mandate, from a place higher than the governor, to "pray for the president, congress, senate, all leaders and all those in authority, that we may live peaceful and quiet lives in all godliness and holiness. This is good, and pleases God our Savior…" -1 Timothy 2:1-3. Do you see the goal of praying? "That WE may live godly lives."! Sure, there is a massive moral difference between the republican and democratic platforms, which is only reason to pray all the more. What will exalt our nation is not politics but righteousness. In any case, our Father has committed Himself to working everything for our good.
Secondly, don't shrink back in fear or despair during these times of COVID and unrest. God is our ever-present help. As my mom used to say to me "put yourself under the spout where the glory pours out". We have a live service and unless you are high risk you should not forsake the gathering with the family. It is good for your soul as well as the people that need you. If you are high risk then call me and I'll get you into the filming session on Saturday afternoon which has about 6 people (mostly the production team). If you cannot, due to health, make it to one of these then join online but pick up the phone and call a brother or sister and stay connected. We have so much to be thankful for. Before we fall prey to the thoughts of not enough and envy over what others have remember that there are hundreds crying out to God to have what you already do have. How can a bird bound for glory fail to sing!
This weekend is part 6 of walking in the Spirit and I have to say it is by far my own personal favorite. It is loaded with practical application but also a ton of truth designed by God to lift your soul. Join us and take your place in His choir to sing His praise with us.
We love and miss you all. This will pass. Be steadfast in the Lord, in prayer, in faith and in witness and see the salvation of your God.
Blessings family,
Pastor Scott