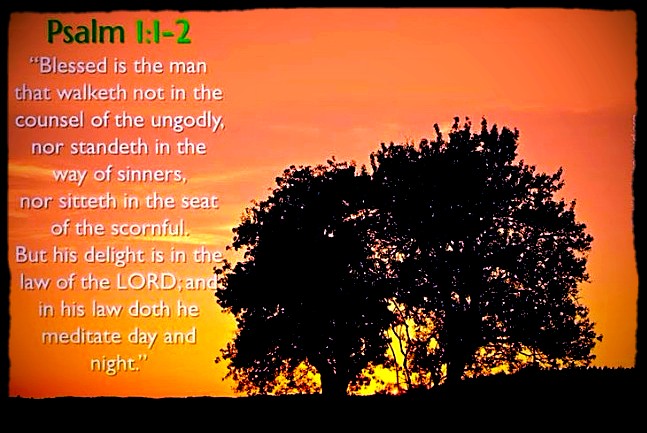 The last couple of sermons at church sure have brought forth a lot of great questions. I cannot even begin to tell you how excited I am that the Lord is moving in the minds and hearts of the people of our body to want to truly know Him. I believe that the Lord is getting His sheep ready for the hard days ahead and that we are already seeing the "falling away" that Paul spoke of in 2 Thess 2. While there are many who like to attend a church for its entertainment value or social endeavors the genuine believer is sensing by the Holy Spirit that these are no ordinary days and they are feeling the compulsion to draw near to Him.
One thing we must continually remember is that it is not possible to give people what they want to hear and proclaim the message of the Cross at one and the same time. The reason I say that is because a member of our church had an interesting discussion with a chaplain this week. He gave a man-centered message at chapel with only one verse of scripture in it. He also had the congregation singing secular songs under the guise of worship. When she confronted him he said that it was ok because the bible teaches that we are to "make it easy for people to accept Christ" and quoted Acts 15 as the basis for it. Well Acts 15 has nothing to do with making anything easy but rather it was the Jerusalem counsel deciding whether or not the gentiles coming into the church needed to follow the law or be circumcised. This has no bearing upon playing secular music or giving pep talks about social good. I thank God there was a solid believer who could point out the horrific error of his ways. Unfortunately he would not receive it and will continue to lead people astray. These are sad days if you love the truth as it is being twisted by people who are equipping others to do the same.
This weekend we will be continuing in our study of "Hearing God" as we delve into the second means of having an ear to hear which is prayer and meditation. While this is different from simply hearing God in His word it is bound to that word and is 100% dependent and submissive to it. I know you will be blessed as we learn to listen as we meditate upon His most precious word.
I am very much looking forward to our time together as we learn of Him and grow in the grace and knowledge of Jesus Christ. Ps 1:1-2 "How blessed is the man who does not walk in the counsel of the wicked, nor stand in the path of sinners, nor sit in the seat of scoffers! But his delight is in the law of the LORD, and in His law he meditates day and night." To simplify things remember that meditation is simply a form of prayer if done properly. It is not "what do I think about this verse" and come up with my own ideas but "what does God think about this verse" and conform my understanding to His. We have much to learn so come prepared to hear.
Faith in a prayer-hearing God will make a prayer-loving Christian.
Blessings,
Pastor Scott and the entire CBC Staff