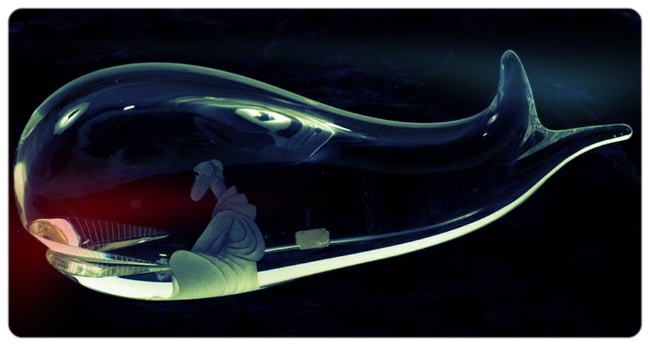 John 8:32 "and you will know the truth, and the truth will set you free."
Thanks for all the prayers and support after my motorcycle accident. I appreciate you all so much and am grateful to be involved in such a loving church. I especially liked the funny comments some of you shared with me such as "God gave us four gospels so that means He wants us on four wheels" "you're not 20 anymore" and "motorcycles are for Arminians" (I'm not sure what that last comment even means but it struck me as funny for some reason.
One of the other things that made me laugh was how the story got so changed from what actually happened. It seems the more something is repeated the weirder it can get. The truth is I slid out on the wet street right by my house and hurt my hand, shoulder and knee. It wasn't too bad at all and there was no damage to the bike since it used me to break its fall. It was a very minor accident and no big deal at all. I had some x-rays done at the hospital since my knee really hurt but everything turned out to be ok. By God's grace I went from crutches to just a limp in a matter of three days. So that is the truth but here is what I was asked: "How did you survive getting run over on the freeway" or "how did a drunk driver hit you and leave you for dead" or "I heard you are in the hospital and may never walk again". Isn't it funny how stories can change so much in just a matter of hours?
What if we took the same approach to spiritual things? If we rely just on what men say then it doesn't take long to get miles away from truth. What we need to do is go right to the unchanging source of truth, which is the word of God and learn first-hand from Him. As long as we get the facts from the Bible then we will never be led astray and will know the truth and the truth will make us free.
Speaking of truth, this weekend we will be back in Jonah chapter 1 seeing how the Lord uses miraculous trials to accomplish His purposes in the lives of His people when they go AWOL. This part of the story reveals a lot about the unrelenting pursuit the Lord has for His saints. If you know someone who is backsliding, or running away from God, then this is a great opportunity to bring them to hear the truth about how the Lord will continue to pursue them until they turn back to Him. Please pray for the prodigals we all know that they may come to their senses and return to our gracious Father.
I am very much looking forward to seeing you all this weekend.
Blessings,
Pastor Scott and the entire CBC Staff