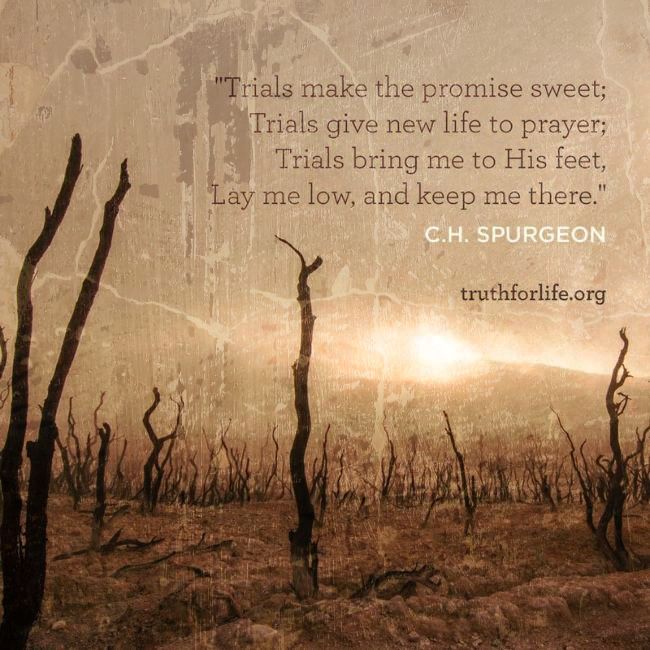 Dear CBC Family,
I would ask for your prayers regarding a unique opportunity that came my way a couple of days ago. I was contacted by a television producer that is filming a series called "Twist of Faith." This new series, on PBS, is designed to highlight faith in tragic situations. For example, one of the episodes is the heartbreaking suicide of Rick Warren's son. The host meets with Rick and his wife and asks how faith sustained them in such a loss. They sent me the preview of that episode and it was very well done.
The episode they want to interview me about I expect you already know. I told them that the person in question was not a Christian. I warned them about being deceived and having their program ruined by presenting lies as the truth. They asked me about forgiveness. I told them, that according to the Bible, repentance must precede it. I gave them verses for genuine conversion, qualifications for pastors, true faith and the fruit which distinguishes an authentic believer from the wolves God warns His people of. They responded that their audience "needs to understand what the Bible says about a changed heart and a transformed life" and asked to come down and film next month. I'm praying about it and asked to see a list of exactly what they will be asking. If it is a way to present to hundreds of thousands that hope and faith are in Christ alone then I'm on board. If it is not, then I'm not interested. Thanks for joining me in prayer.
Please remember that next week several of us will be out of town for the conference at Grace Community Church in LA (John MacArthur). We will be checking messages and will get back to you on the breaks. I'm looking forward to a time of growth and refreshment with men who love the word of God.
The sermon this weekend will be a continuation of living the Spirit-filled life. There has been much discussion on this topic since last weekend so it calls for another message. I called our study "How would Jesus live my life if He were me"? What a great question to ask. I'm looking forward to our time together.
Blessings,
Pastor Scott