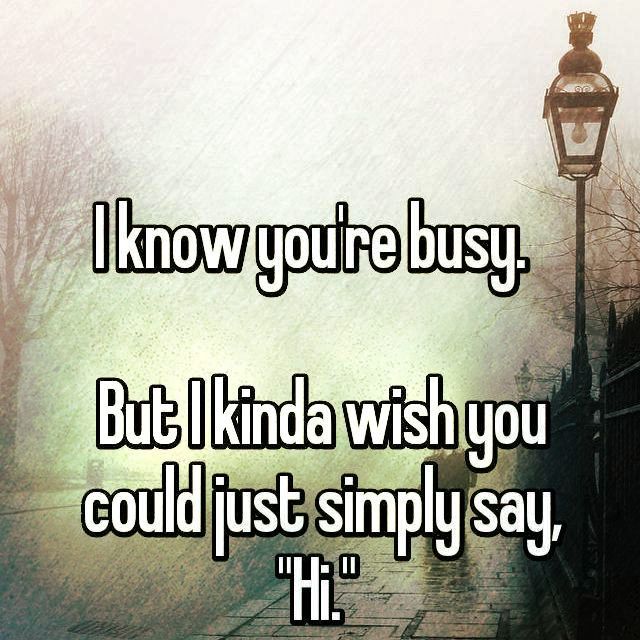 Matthew 6:33-34 "But seek first the kingdom of God and his righteousness, and all these things will be added to you. "Therefore do not be anxious about tomorrow, for tomorrow will be anxious for itself. Sufficient for the day is its own trouble."

Dear CBC family,
"I know you're busy but…." Is this the first thing you hear when someone approaches you? Have there been fewer people approaching you? If so then I want to ask you to consider what impression you are giving. I believe this opening line is reflective of the image that we present to others. While we may, at times, be really busy if we make it appear that our plates are overflowing then people will think we do not have time for them. This will mean further isolation for the one who was coming to you for help. I have an old saying that I use when someone says "I know you have a full plate…" I simply say "yes, it's full but I don't have to eat everything on it."
We are living in unprecedented times and people are really struggling. They are full of fears and doubts and we are the ones Jesus sent to minister to them. Isn't the better impression to give that we are loving people who have ears to listen and wisdom to help? The best thing that each of us can do is to get our eyes off ourselves and put them onto others. This will enable us to be used by God to encourage His people who are praying that God would do that very thing.
You may laugh when you think that you could be the answer to one of the prayers of the saints but it is true. Remember, it is not us who wants to do this but Jesus in us who wants to speak to them. You, or I, are just the mouthpiece. The tool is His hands! Why not take 5 minutes today and call someone from the church and check on them? If they ask how you are doing simply say "that's not the purpose of my call. This call is about you…." It won't be long before you feel the power of the Holy Spirit giving you words to comfort and build up.
This weekend we will be back in Romans 8 with a study I think will be tremendously helpful to those who are struggling. Come and have a time of refreshment with the Lord and His people. Service time is 5:00 PM this Sunday evening. We will be going back to Saturday night at 5:00 and Sunday at 10:00 when we feel the situation will allow. That might be very soon so stay tuned.
Before I go I want to reiterate something…………we are not too busy for you. We are here to serve you. Visit the Facebook page for members ang get together. It will do you some good.
Blessings to you little flock,
Pastor Scott