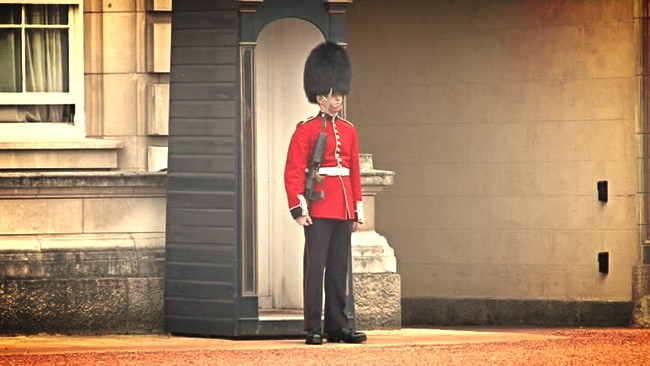 Hab 2:1
"I will take my stand at my watchpost"
This week I would just like to ask for some prayer for my brother in Canada. He was kicked out of his church for teaching the truth of the Bible. He has been there for several years but has constantly gotten pushback for his stance on scripture being the sole source of authority for the true believer. It is an amazing story which I will not elaborate on much here except to say the days of persecution for holding fast to the Word of God are quickly coming upon us in the west. It is not so much an attack from the outside of the church but, as Paul said, "ravenous wolves from among your own number" inside the church that will attack truth.
My brother was told that "the church belonged to the people and not to God", that the authority was "in the PPC (denomination) not in the scripture" and that it was their own leadership and "not Jesus who determines what the church was to do". All this stemmed from my brother saying the Bible tells us that we are to be obedient and follow the scripture in how we do things. The attacks were fast and furious. They removed him and cast him out stating "your antiquated ides have no place in our church". They also said the Bible was "only truthful in some parts and much of it was irrelevant". He went out with a bang giving them a sermon that echoed that of Stephen to the Pharisees calling them "enemies of God and His word" and calling for their conversion through the gospel. I'm sure they would have stoned him if they could. I helped him write his departing speech to the governing body of the denomination and I couldn't help but be reminded of the Apostles dealings with the religious leadership of the Jews. Please pray that the Lord will provide a fellowship where God is esteemed, His word is honored and the people want to follow Christ. I am proud of my brother, not because he is my brother, but because he stood with God when the cost was high.
This week we are back in Habakkuk finishing chapter 1 and covering the first verse of chapter 2. I called the sermon "I will take my stand at my watchpost". I am amazed how God's sovereignty has bought us here to this text on this weekend. You will not want to miss out on what the Lord will reveal through His most precious word. I pray that you will grow in understanding that each of us are called to be "watchmen" in the days in which we live.
I am looking forward to spending time with the family of God this weekend.
Blessings,
Pastor Scott and the entire CBC Staff