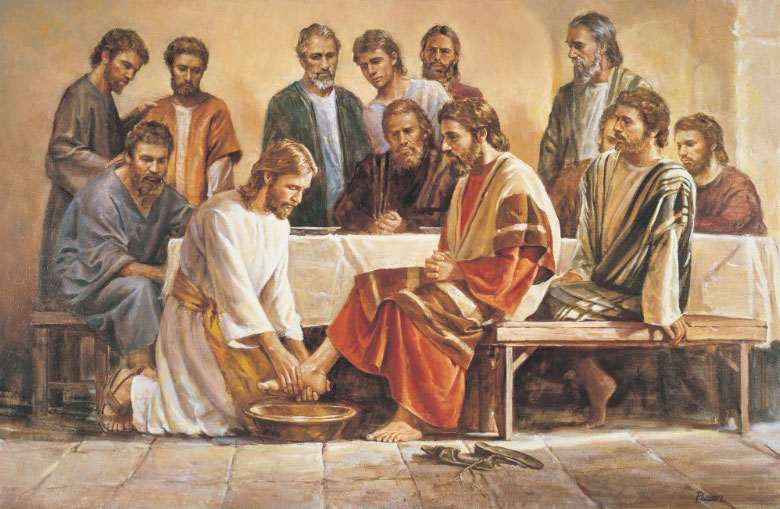 1. What a way to start the day
Tuesday morning is trash collection day in my neighborhood. Usually the truck comes very early to avoid the traffic jam caused by the two schools at the bottom of my hill and everything goes off without a hitch. However, that is not always the case. We all know these trucks with the retractable arms that grab the trash can, lift it over the top of the truck and then dump the contents into the holding area to be compacted and then discarded. This morning steps one and two went off without a hitch but on step three instead of dumping the contents of my can the operator threw my entire can into the truck. What happened next was really quite amazing. He got out of his truck, filled out a sticky note and put it on my door. When I went to read the sticky note I couldn't believe my eyes. Right in front of me were the following words "Your trash can was dropped into the truck. It is your responsibility to replace it. We cannot and will not retrieve it" WHAT? How can that be my fault? This can was almost new. I had to buy this one because a few months ago the truck squeezed my can so tight it split it in two. So let me get this straight, the city employee threw my new can in his truck, smashed it and now it is my responsibility to buy a new one and it's my fault he threw it in there? It is really hard to follow the logic in a society where everyone wants to play the blame game and taking responsibility is virtually unknown. While that is status quo for the world that should never be the case with the child of God.
2. Why Paul's admonition to pursue holiness and fight against immorality is important
Last weekend we looked at Paul's admonition to pursue holiness and fight against immorality. The point of the text was not to beat ourselves up over our failures, to doubt our salvation or even to simply "try harder." We are also not to come to the conclusion that we are just always going to be that way and ignore it. The point of the text is to instruct us that the Lord does not want us justifying, accepting or blaming others for our actions but to find freedom from them. Paul wants us, by the grace of God and the power of the Spirit, to fight against these things and pursue righteousness. "It is for freedom that Christ has set us free." There was a time that each of our lives resembled my lost trash can, buried in the midst of filthy garbage and destined for the eternal dump, but God, in His grace, redeemed us. It is not hard to understand what Paul means when he says "God has not called us for impurity, but to live a holy life" (1 Thess 4:7) as you watch your trash can swallowed up by garbage. One of the hardest things for a pastor is to teach on holy living without people misunderstanding the exhortation and fall into legalism on one hand or despair and indifference on the other.
This weekend we will look at the second half of that exhortation which covers love, peace, integrity and respect. This is one of the most beautiful and encouraging texts in the entire Bible. I pray that you will be blessed and that once we have both pieces of the puzzle we will see clearly what the Lord's plan and direction for each of us is. It's always great to know what the finished product is supposed to look like while it is being made.
3. Introducing CBC's new website
Our new website is up and running. It still has some tweaks and additions but it is much simpler to use and much more informative. One of the church members has a company that does this type of work and so he donated everything to bring this to pass. I hope you guys like it and will find it useful as it continues to expand into new areas such as "Ask the Pastor", theological blogs, articles, study helps etc…….
Here are some of the features on the new website:
Mobile Friendly
No more pinching or zooming on your smartphone! All sermon videos and audio files are easily accessible from your smartphone or tablet for easy listening while on your way to work or at home.
Site Wide Search
Search the site to find interesting sermons, archives, blog posts or upcoming events.
Donate Online
Want to donate to the church? You can now do this by going under the 'Connect' menu and finding the 'Donate Online' menu link.
Blog
All of our upcoming CBC Weekly email newsletters will now be available to read on our new blog page, keep checking back for our latest posts and feel free to leave your comments!
4. Upcoming Informal meeting with the Elders
On November 7th & 8th we will be having an informal meeting with all the elders after each of the services that weekend. If you have any questions pertaining to the church feel free to come and ask away. There is no agenda except to discuss anything the people desire. This is for members and regular attenders only.
I'm looking forward to seeing you all this weekend.
Blessings,
Pastor Scott and the entire CBC Staff