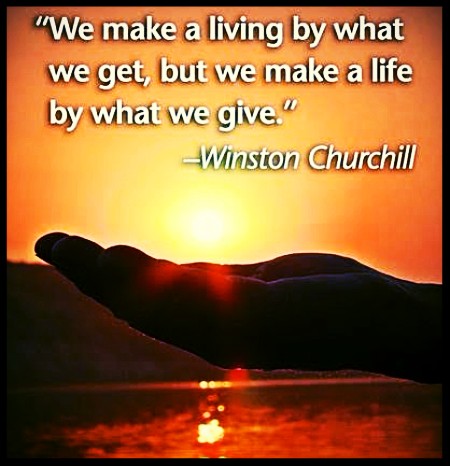 2 Corinthians 8:15 "Whoever gathered much had nothing left over, and whoever gathered little had no lack."
Dear CBC Family,
I pray that you are doing well and your soul is growing in the grace and knowledge of Jesus Christ. We had a great class Monday night on Bible prophecy. I believe that it was helpful and certainly generated much discussion since then. We talked about the use of apocalyptic language; is it to be taken literally or figuratively? We also spent quite some time on whether Israel has anything to do with being God's prophetic time clock. The great interest in these things is causing me to wonder if we should do a focused mid-week service in the future beginning with that topic. If there is enough interest, then we could certainly do so. I would remind you that there are few things that people love to debate about more than prophesy (maybe speaking in tongues) so the goal is not to promote, or destroy, a particular system of belief but simply to explore what the Bible actually teaches without the speculation.
This weekend we will be continuing in 2 Corinthians chapter 8 in a study I called "Is Biblical Equity Socialism"? Paul brings some major principles from the Old Testament to bear on the situation in Corinth regarding giving and caring for our brothers. You won't want to miss God's plan for caring for His children. There seems to be some confusion in our day on this matter and I pray the Lord's word brings light.
Don't forget about Taco Sunday right after church on Sunday morning. The cost is $6 per person for all the tacos you can eat. If you wish to enter either the salsa (not dancing ☺ ) or guacamole contest then let Wayne know when you get there. Bring enough to share with the people coming as well. This was a great time last year and I hope you can make it.
Blessings,
Pastor Scott