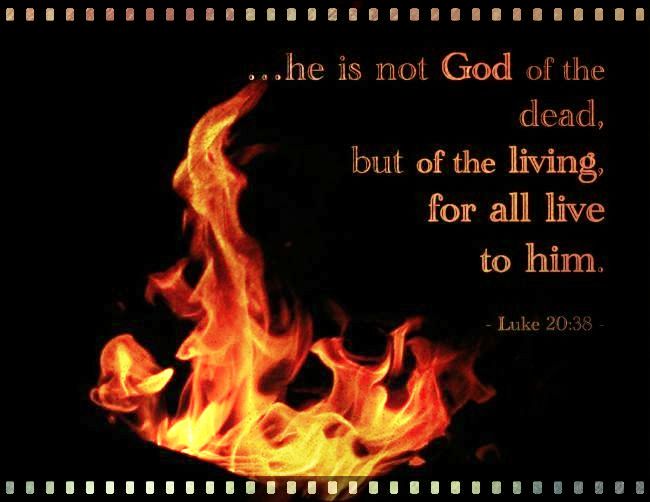 Luke 20:38 "…He is not the God of the dead but of the living, for all live to Him."

Dear CBC Family,
I received word yesterday that there will be much changing in the mandates next month. Some of the changes are probably due to the fact that politicians that want to get reelected but some are due to dropping numbers due to the number of people vaccinated. We will be changing the mask requirement soon to go along with the latest CDC guidelines and our convictions. I believe that the people who want to be vaccinated are getting them, and those that don't aren't, so sometime this summer we will be able to put the masks aside.
Please be careful around the campus when you come by. We have been working on the front of the building and have even cut out the curbs that people were always tripping on. This project is going to be another month or so until it is completed so watch where you step. When it is finished it should look really nice.
This weekend we are back in Romans 9 in the passage about "Jacob I loved but Esau I hated." This text has caused much confusion, anger and fear in many over the years so I am looking forward to trying to make clear what Paul's intention and meaning are. What is clear about the affirmation of God's love for Jacob is that it is not a metaphor for national Israel, but it is to the Lord Jesus, the true Jacob. And likewise, God's hatred against Esau is not merely particular to the Esau himself or the Edomites (his descendants), but is addressed to all those outside of Christ, all those who reject the Gospel of peace. We were, in truth, the spiritual heirs of Esau and deserving of all the judgments against Edom. But we were found by a mercy we did not seek and have been shown a love we did not deserve. For we have a Brother who is better than Jacob, even though our sins made us less deserving than Esau.
We only need to consider Jacob's guile toward his brother in order to understand better the grace of Jesus, the True Jacob, toward His brethren. In the hour of his brother's desperate need, Jacob prepared a meal that he might dispossess his brother of his birthright (Gen. 25:29–34). But in our hour of desperate need, Jesus prepared a meal in order to share His birthright with us. Jacob took on the identity of Esau, dressing himself in his brother's robes (27:15) and covering himself in the skin of a sacrifice (27:16), all in order to steal away his brother's blessing. But Jesus took on the identity of His brethren, dressing Himself in our rags of unrighteousness in order that we might be dressed in His righteousness (Gal. 3:13–14), and covering Himself as our sacrifice, all in order that He might take away our curse, that we might share in His Father's blessing (Eph. 4:22–24). Surely Jesus is greater than Jacob, and we have been made to know a Father's love that is greater than that of Isaac.
I pray that you will join us in person, as watching online is not the same as being there. We miss you all and would love to see those who have been away for a year due to COVID. We have three services currently to try and accommodate everyone and keep proper distance for safety. We don't need three services but do it for your sake. As a reminder they are at 5:00 PM on Saturday and at 8:30 and 10:30 AM on Sunday.
May the Lord bless and keep you in His loving grip,
Pastor Scott