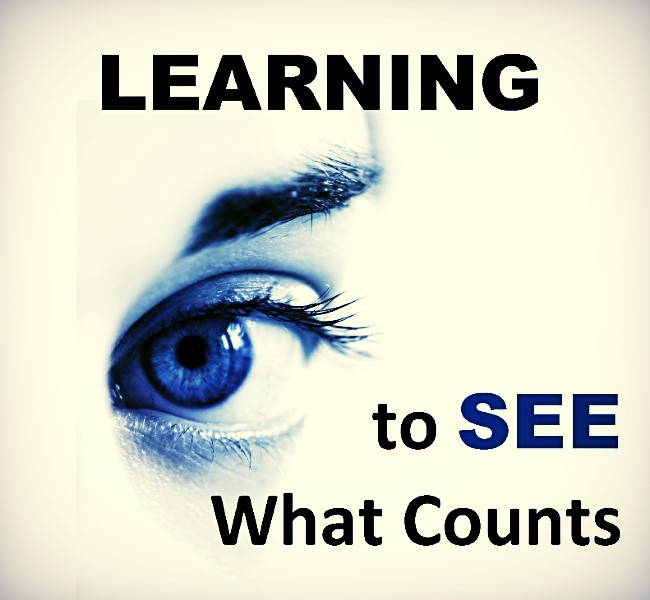 2 Cor 10:7 "Look at what is before your eyes."
Dear CBC Family,
This last weekend we began to look at spiritual warfare from a biblical perspective rather than a sensationalized one. There have been many questions asked so I will include a summary of our main weapons from Michael Andrus. He lists the weapons from 2 Corinthians in this fashion:
"Truth (the Word of God). I believe the Bible is our primary weapon in the spiritual battle. In the best-known passage on spiritual warfare, Ephesians 6, the Apostle Paul mentions only one offensive weapon: "the sword of the Spirit, which is the word of God" (Ephesians 6:17). Until 40 years ago there was a consensus among virtually all evangelicals that God speaks principally through His Word, but in many evangelical churches today Bibles are conspicuous by their absence. Our spiritual forefathers produced a tough-minded, rational, disciplined piety. Christians could really think because they allowed their intellectual powers and thought processes to be under the lordship of Christ. But sadly in many churches today communication (I can't in good conscience call it "preaching") is increasingly dominated by images and stories and the kinds of techniques that sell soap and elect Presidents. I feel that if this trend continues, the future of evangelicalism is at stake.
Love. Perhaps you haven't thought of love as a weapon, but in the spiritual battle it is. The Scripture urges us to "speak the truth in love" (Eph. 4:15). We will never win the battle for the minds and hearts of people on the issues of homosexuality or abortion, for example, until we learn to treat the opposition with respect, as individuals created in the image of God, with feelings like ourselves. That's hard, because sometimes we hate what they do. Nevertheless, we must learn to hate the sin while loving the sinner. If that sounds trite, it's not. Every one of us does that for one person automatically–ourselves.
Faith. Faith is the recognition that God is in control of history, He is the Supreme Commander, and He is working out all things after His own will. In Hebrews 11 we have the account of ordinary men and women who found, by faith, that they could stop the mouths of lions, open the doors of prisons, and change the course of human history. Most of us haven't even begun to see what the weapon on faith can accomplish.
Prayer. In Ephesians 6 another weapon is mentioned, right after the sword of the Spirit: "And pray in the Spirit on all occasions with all kinds of prayers and requests. With this in mind, be alert and always keep on praying for all the saints." Before we teach truth, as we teach it, and after it is over, we must pray that God would use, not flashy personalities and clever expressions, but words that He clothes with His own power, words that will worm their way in through the defenses of the mind and bring the rebel to his knees.
Now why is it important to employ these weapons rather than the weapons the world uses? Because they work! God's weapons accomplish more than the world's weapons ever could. (4b-6)
Look again at verse 4-6: "The weapons we fight with are not the weapons of the world. On the contrary, they have divine power to demolish strongholds. We demolish arguments and every pretension that sets itself up against the knowledge of God, and we take captive every thought to make it obedient to Christ."
When we gather this weekend we will continue in Paul's instruction as he adds a vital point which isn't brought out clearly in most translations. Verse 7 in the ESV says "Look at what is before your eyes." The question most of us would ask is "Look at what"? The Greek text literally says "Stop looking only at outward appearances". This truth is what makes spiritual warfare possible. We need to learn to see what is really there and really happening. Join us as we explore one of the enemy's greatest tactics which is to keep us fixated on the external and superficial. Come and let the word of God give you an eye to see clearly. There is much to learn and implement.
Blessings to you my friends,
Pastor Scott