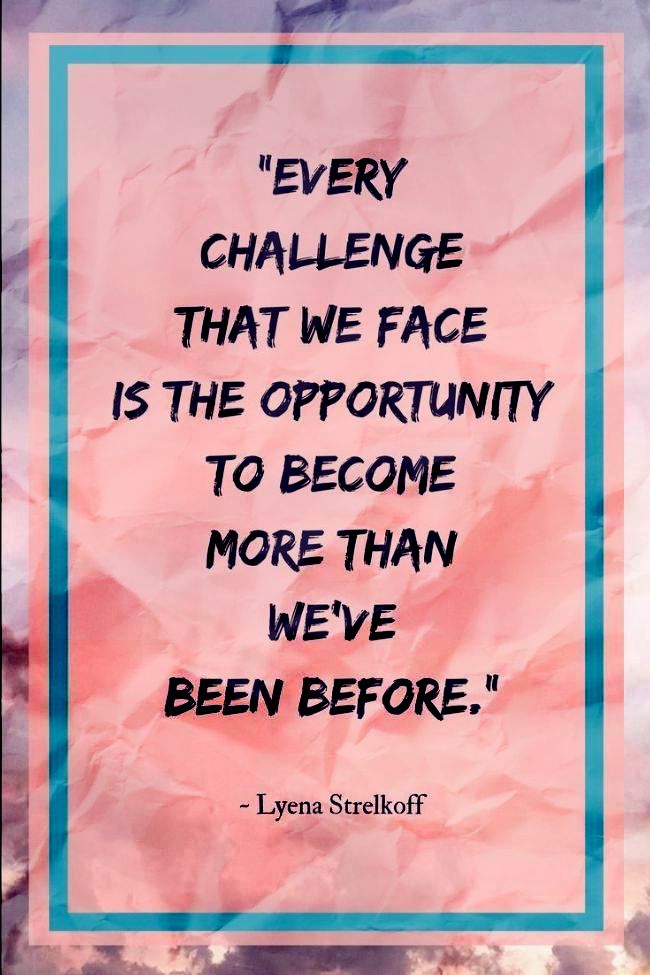 Rev 2:19 "I know your deeds, your love and faith, your service and perseverance, and that you are now doing more than you did at first."
Dear CBC Family,
We are now about six months into the pandemic and what has become abundantly clear is that this isn't ending any time soon. With cases at an all-time high and people sharply divided over the right approach to deal with it many have become very frustrated. This frustration has crept into the body of Christ where the latest Barna study shows that one in three believers, since the outbreak began, no longer attend church online or in person. Perhaps this is the beginning of the great falling away the Bible speaks of? In any case, what is needed for the true believer is perseverance!
1 Peter 1:6-9 "6 In this you rejoice, though now for a little while, if necessary, you have been grieved by various trials, 7 so that the tested genuineness of your faith—more precious than gold that perishes though it is tested by fire—may be found to result in praise and glory and honor at the revelation of Jesus Christ. 8 Though you have not seen him, you love him. Though you do not now see him, you believe in him and rejoice with joy that is inexpressible and filled with glory, 9 obtaining the outcome of your faith, the salvation of your souls."
God uses our struggles as a way to strengthen our faith and develop perseverance. Just as a storm reveals the weak and strong parts of a house, our struggles display the weak and strong parts of our faith. These weaknesses are not bought out by God to embarrass, or ridicule us, but to make us aware of what He is working on to bring us up to strength. No matter how difficult things may become we can remain faithful to serving Him because He remains faithful to helping us. Don't fall prey to the deceitful desire that says gathering with the church online, or in person, will not do you any good or change things.
Genuine faith is proven by persevering over the long term, not just the short term. In Hebrews 3:6 we see that we must maintain our hope in Jesus and hold firmly to the confidence that He will do what He promised He will do. It is this unwavering confidence in those promises that define what "hearing with faith" looks like and, as we have seen, is the only way to defeat sinful, deceiving desires.
I still believe this is the church's finest hour. It doesn't matter what some do, we need to do as the best do. We need perseverance! I know things have not been easy but I am confident of better things in your case beloved….things that accompany salvation. Don't give in or give up. Press in and on. This will pass and we will get through. Don't forsake the Word, prayer or fellowship.
Let me exhort you here: Instead of getting frustrated let's get more serious. Jesus told the church at Thyatira in Revelation 2:19 "I know your deeds, your love and faith, your service and perseverance, and that you are now doing more than you did at first." In difficulty and hardship their obedience and service increased, not diminished. Don't we want that to be true of us as well? From this text I see a call to "more than before." Join me in this critical time to be His voice, His hands, His ambassadors and by prayer and worship let's take the fight to the enemy! More than before…..not less!
This weekend I will summarize what the last 4 weeks taught us about deceitful desires and then press back into Romans 7 so we can now understand the chapter fully. We are in for some fantastic times in the Word of God!
Thank you for your love, support and help. May the Lord bless and keep you and yours as we seek His face together. We are here for you if you need us.
Blessings,
Pastor Scott