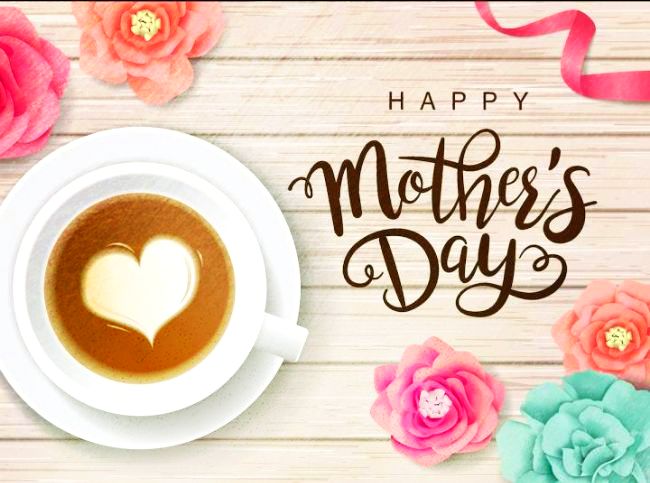 Gen 17:16 "I will bless her, and she shall become nations; kings of peoples shall come from her."
Dear CBC Family,
After last weekend's sermon I had some questions about whether Abraham had any other children who were part of God's covenant. The truth is after Sarah died, Abraham had six sons through Keturah, another concubine. They were Zimran, Jokshan, Medan, Midian, Ishbak, and Shuah (Genesis 25:1, 6). Keturah's sons became the fathers of Arabian tribes living east of Israel. As a matter of fact, when Joseph was sold into slavery by his brothers they sold him to the Midianites.
The humbling thing here is that out of eight sons God only had covenant with one, Isaac. Truly the path that leads to life is very narrow and only a few there are upon it. I can't wait to get back to this text!
This weekend we will be taking a break from Romans 9 in honor of Mother's Day. I have a special study called "Mothers Past, Mothers Present & Mothers Preparing." I have never given a study like this before but feel the Bible needs to address our understanding and valuing of mothers (and fathers). Whether you are a mom or not you will not want to miss our time in the Word.
Sometimes people who are not parents shy away from gathering together with the body on Mother's or Father's Day. Perhaps they feel the pain of not having children. They might feel that because they do not have children there isn't anything relevant for them. Nothing could be further from the truth. Each of us has, or had, a mother and each of us should have "spiritual children." Come and join with us and see if, by the grace of God, how to rightly honor your mother and honor your heavenly Father by becoming the mother of a multitude of spiritual children for His glory.
May the Lord grow His family through you!
Pastor Scott