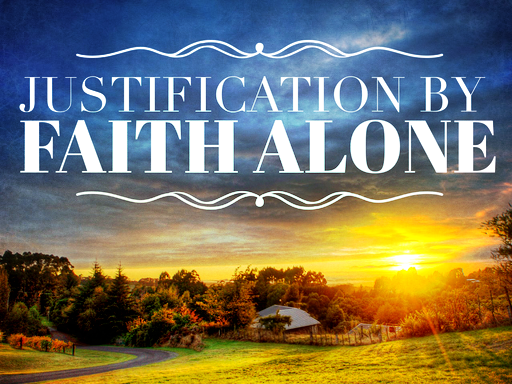 Dear CBC Family,
I just returned from a fishing trip up into the eastern sierras. Every time I go I am amazed by the remarkable scenery and wildlife that our God created. It's hard to believe that in the end of June there is still 15 feet of base snow at the highest elevations. The Tioga pass that goes to Yosemite is still closed.
The streams were all flowing like Niagara Falls so the fishing was a bit difficult. Accordingly, we spent a lot of time on the lakes. My brother and I had a tremendous time discussing the things of the Lord. I am very blessed to have all of my siblings as believers. It makes our times together so much more meaningful. I missed my church family a lot and am excited to be back and able, Lord willing, to spend time with you all this coming weekend.
I hope you all enjoyed the ice cream social and that you were blessed by Titus' sharing of the word of God. We are very fortunate to have so many men who are able to handle the Bible correctly.
This weekend we will be back in Romans looking once again at another aspect of justification. You may think I am beating this issue into the ground but please understand that this is the foundation of what makes a man right with God. There is still a bit of uncertainty with some in the church about what God says here so in order to get us all on the same page I'll show it from a different angle in Romans. In order for a church to move ahead they must all be in sync, doctrinally speaking.
The book of Romans does not "add" to the gospel, it actually clarifies what the gospel is. To say "Jesus died for me" doesn't mean much unless you can define what "dying for me" means. Why did He die? What did He accomplish? What was, and is now, your condition?
Almost everyone has made a bad "decision" in their lives because they didn't have all the information. Those decisions often came with a lot of disappointment. Here is a place where if some information is missing a faulty decision is made. Perhaps this is the reason why some today claim to believe but live, talk and pursue everything the world does. Their decision was based upon wrong, or missing, information and because of that they are not saved. You see this clearly in Matt. 7:21-23 "Not everyone who says to me, 'Lord, Lord,' will enter the kingdom of heaven, but the one who does the will of my Father who is in heaven. On that day many will say to me, 'Lord, Lord, did we not prophesy in your name, and cast out demons in your name, and do many mighty works in your name? And then will I declare to them, 'I never knew you; depart from me, you workers of lawlessness." These are people who believed in the right Jesus in the wrong way. They believed that their "good works" would justify them. Look how they default to discussing their good deeds when they find out they are not entering into heaven.
The sixteen chapters of Romans are all important and proclaim the whole gospel of God. While all parts are significant the initial aspect of God's declaration of justification by grace alone is essential to get this right. This is not Jesus plus knowledge equals salvation at all. Paul is clarifying that the gospel is given in words, and these words communicate truth that must be believed in order to be saved. Can a person be saved if they deny Jesus is God? That is the doctrine of the deity of Christ. People may say "yes they can be saved without believing that" but Jesus would say "No you can't." Jesus said in John 8:24 "I told you that you would die in your sins, for unless you believe that I am he you will die in your sins." In the Greek there is no "He" so Jesus is using the statement "I am" which was the name of God to the Jews. So, there is information about Jesus one must know to be saved. There is information one must believe in order to be saved. And, there are fruits that must be present to show that salvation has genuinely come to a person to demonstrate they have been saved. All of these things are part of the gospel. If correct information is not necessary, then why not just say "Do you want to go to heaven?" And then tell them they are saved and walk away. Clearly none of us would say that is enough information. The question becomes then what information is necessary and Paul begins with justification right after total depravity.
I have mentioned this before but a great article describing what a biblical Christian is was written by Albert Martin. I would simply mention one thing that I think he should add: The fall and original sin. This information should be covered in an article of this kind. Martin begins assuming men know they are sinners, but needed to begin with the knowledge of the Fall and the curse as a result of Adam's transgression, as Paul does in Romans. In any case this article is excellent. This is historic Christianity. This is the truth, and accompanying actions, that people must know to be saved. You can read it here. If these things were not necessary then Paul never would have written them.
Blessings to you my dear family,
Pastor Scott