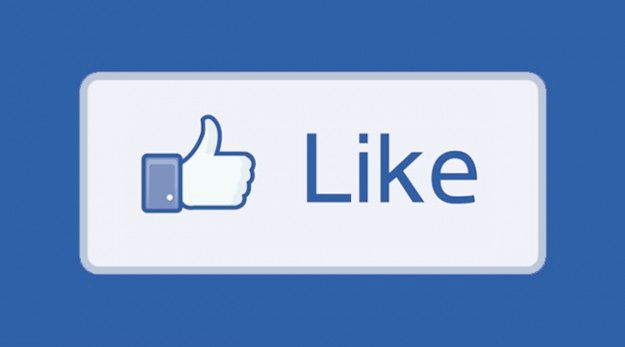 Romans 3:20b "Through the law comes the knowledge of sin"
Dear CBC Family,
Isn't it interesting that not long ago the world's largest companies sold oil and gasoline while today they sell "human attention." Facebook, Google and YouTube all want your attention, in order to sell it to advertisers. Apple and Samsung create the devices we carry to accommodate that purpose for capturing human attention — these pixelated billboards, called cell phones, we check and give undivided attention to hundreds of times a day.
This modern electronic disciple-maker is now held in our hands and tallies the number of "likes" and "unlikes" thus steering us toward a belief system based upon human approval rather than the scripture. This desire for approval has always been the womb of every heresy birthed.
Faith grows or dies in the garden of human attention. As we fill the limited soil in the garden of our attention with the bushes and weeds of the Facebook world, faith will be restricted and soon choked out.
Jesus charged his disciples, "Pay attention to what you hear" (Mark 4:24), and the author of Hebrews highlights the importance of human attention in not just coming to faith, but in enduring in the faith. "We must pay much closer attention to what we have heard, lest we drift away from it" (Hebrews 2:1). Paul points to the fixing of our attention on God's word ("holding fast to the word of life") as the key to showing ourselves to be "children of God without blemish in the midst of a crooked and twisted generation, among whom you shine as lights in the world" (Philippians 2:14–16).
The reason I'm mention this is because these social mediums become places where people post what they are doing in the flesh and attach God's name to it. The problem isn't just that the individual believes their personal agenda is what God is all about but that through this self-promotion venue they grab the attention of weaker people who then become deceived.
Please hear me brother and sister! Hearing God's word through faithful, healthy teaching is a matter of life and death, because "faith comes from hearing" (Romans 10:17). This is NOT just a one-time hearing, but ongoing hearing. Who we give our attention to really matters. Those who regularly have our eyes, and get inside our heads through our ears, are leading us somewhere, either towards life or towards death. So, who has your attention? Who have you given it to and why? Who's in your ear? What's on your screen? Whatever is on your screen today is a glimpse into who you will be tomorrow. "This person is worthy of my attention" you say. Remember that Hitler was Time magazine's "Man of the Year" in 1938. I wonder if people said the same things of him back then. It would only be a few years before he started WWII and killed millions.
This is precisely why people no longer reason together from the scripture over what is true, and worthy of our attention. Instead, to suit their carnal desires, they look for people who agree with, and fuel, their wrong ideas and give them all their attention. When these people are challenged with truth they simply become hostile because their garden has no room for the tree of truth. At the core of this behavior is what Paul states in Romans 3:20 "through the law comes the knowledge of sin." You might not see the connection right now but you will after this weekend.
Join us this weekend as we dig deeply into this verse to understand why there is so much confusion over what is right and wrong, good and best, primary and secondary. Learn why we have turned our attention to men instead of God and how to get our minds back where they are supposed to be.
The law stirs up resistance wherever the Holy Spirit is not ruling the heart. The law minus the Spirit = the letter……and the letter kills. (2 Corinthians 3:6).
God's word without His Spirit only awakens sin and rebellion, not faith, and thus what people think are good works are simply sin. This is one of Satan's schemes against us all. He desires to get us to miss the main things and focus on the minors in order twist a truth into a work system of pride. There is so much for us to glean here.
We have another two new members to introduce to you all on Sunday. I know you will be blessed to meet them. The Lord continues to bring us those who are serious about His word and their walks. Thanks for being one of them as well! On that great day you will be glad you did!
Blessings,
Pastor Scott