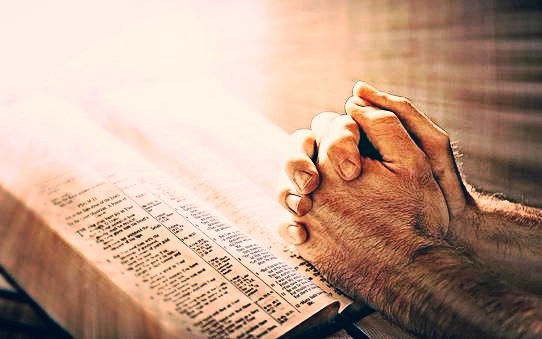 "Finally, brothers, pray for us, that the word of the Lord may speed ahead and be honored," 2 Thess 3:1
My son was playing an online video game when I heard him say: "When you need help, you need help," and one of his friends jumped in and saved the day. While I thought the whole thing was quite comical there is a great deal of truth in his words.
Think about the last time you really needed help. You probably did not put out your "Help Wanted" sign or tell anyone about your plight. Maybe the matter involved a trip to the grocery store, a ride to pick up your car at the shop or the need to borrow something from a neighbor. Often our needs go unmet simply because we don't make them known.

People, especially our brothers and sisters in Christ, are more than happy to help us. All we have to do is ask. The problem is that we have too much pride and vanity to admit we need help. We think that needing help somehow contradicts faith or makes us somehow less than a full believer. What this feeling really is, at the root, is pride. We want others to think well of us so we hide our needs and disguise them as strengths. Into that vacuum God speaks "You have not because you ask not."

"When you need help, you need help." May you seek the courage today to do two things. First, ask God and those around you for help. Second, look for ways to help people you know. As the apostle Paul wrote, "Contribute to the needs of the saints and seek to show hospitality" Romans 12:13

Tomorrow night is our monthly prayer meeting beginning at 7:00 PM. If you are free we would love to have you join us as we seek the Lord for His blessing on our church and lives. If there was ever a place to say "When you need help, you need help" it would be here.

This weekend we will begin chapter three with a great study I called "Pray For Us". This will not be a typical study on prayer but rather a look into what makes prayer work and why. We will dig deeply into the first five verses and I can guarantee that we will all grow.

I am looking forward to seeing you all this weekend.

Blessings,
Pastor Scott and the entire CBC Staff