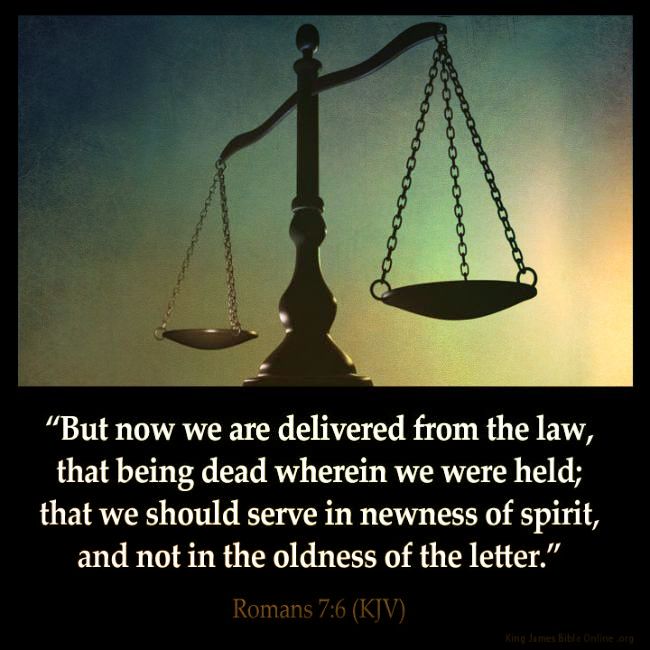 Dear CBC Family,
I pray that you are all strong in the Lord and the power of His might. It has been almost three months since we have met together but that time is coming to an end shortly. I am finalizing some details and should have everything set by Monday of next week.
As a reminder: There will be one Saturday evening and two Sunday morning services. Due to the current directions we are allowed to have 25% of seating capacity or 100 people whichever is LESS. This means that we can have 80 people in the building at a time. This number includes everyone including staff and myself.
Thanks to those of you who have been using the registration form online for picking a service. You will not receive a response UNLESS the service you are wanting to attend is full. Please stick with this same service every week for the foreseeable future. I am also going to ask you to sit in the same place, around the same people, every week. This can reduce the risk further by minimizing the number of different individuals who come into closer contact with each other. There is still room at all of them so if you haven't signed up and want to join us then do so.
While on campus you must wear a face covering/mask unless you have a medical reason for not doing so and maintain the 6-foot distance requirement from everyone except those under your own roof while on campus.
The service times are 5:00 PM Saturday, 8:00 AM Sunday (this service is for higher risk individuals only) and 10:00 AM Sunday. The 8:00 AM service is for a person of any age that might be at higher risk than the general public. We are taking special precautions for these members of our family.
We will only be using the front doors to enter the sanctuary. Please self-screen at home before coming to church. If you have a cough, fever, sore throat, have lost your sense of smell or taste, are not feeling well, or have any other symptoms, then please stay home and join us online. Call me personally and let me know so we can be praying.
I want to do a trial run with us together on Sunday June 21st at 6:00 PM. We will meet out in the parking lot and have the entire service outside. I realize it is Father's Day but if you want to join us bring a beach chair and come on out. The message will be the same as the one we record on Saturday (probably, but that could change). It will be so great to see you all again.
As for the date of our general reopening, if all goes well on the 21st then we will shoot for the following weekend. Dr Lon and I will discuss after we evaluate how the 21st went. Please know that your safety is critically important to us.
This weekend we will be back in Romans 7. Tomorrow night there will be a prayer meeting in room 700 at 7:00 PM.
Blessings,
Pastor Scott