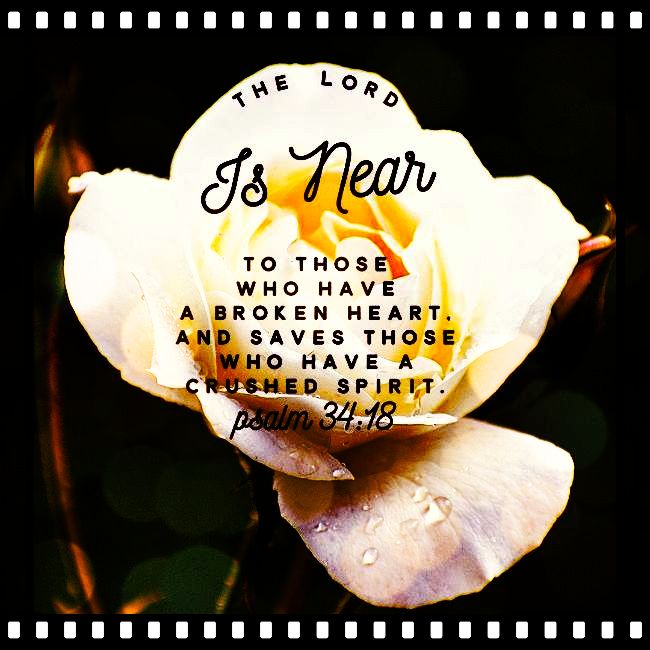 Dear CBC Family,
I wanted to write and remind you all that the annual business meeting is this coming Saturday afternoon at 3:00 PM in the parking lot. This year's meeting will be limited to an hour to maximize safety. To that end, we will be adhering to a very tight agenda. We will also follow the same protocols as we do for the church services (masks, beach chairs etc.). In order to vote on the budget you must be a member and you must attend in person. In order to facilitate the voting process in a timely manner, if you are a member, and are planning on attending, and want to see a copy of the proposed budget for 2021 before Saturday please email me and I will send it to you. If you have any questions about it please email/call me before then and I will provide whatever it is you are looking for.
The agenda will be as follows: church report, 2020 finances, the 2021 budget, vote, church leadership, next steps for the business board, and hopefully a few minutes of questions and answers. I do have some really good things to share with you which I am sure you are not expecting. I hope you are able to make it. Since it is outside we will not be broadcasting or filming it for people to watch. I am happy to give you a recap if you call me next week should you not be able to attend.
This weekend we will still be in Romans 8:28-30. We will explore the last pillar of the promise, glorification. We will learn how this ties to the promise now and what that means for our future. The blessings and assurances here are phenomenal. I know that we will all be greatly encouraged and filled with hope.
I believe that within 6 months we will be back meeting together inside with much of the COVID pandemic behind us. We are on the last lap so please continue to be careful and look out for each other. It might be a rough couple of months but the end is in sight. I was speaking to a doctor friend on Thursday who has already had round one of the vaccine. He stated to me of the thousands in his medical group (Sharp) that not one person who has been vaccinated has had any issues. That does not mean I am suggesting you do, or don't, get vaccinated but simply bringing some truth to a topic that is riddled with deception. We should be Bereans with everything…..not just the Bible.
The office is open and we are doing some amazing projects around the facility in preparation for our homecoming. We have some big ones ahead so if you would like to give a hand then just let us know. I wanted to especially thank those who have been doing such a fantastic job on the grounds. I'm grateful for all of you.
Blessings,
Pastor Scott