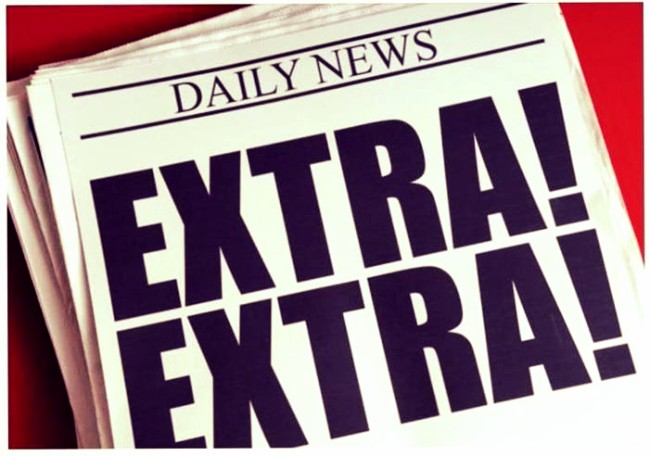 I thought that the summer months were supposed to be slow but this is turning out to be one of the busiest ones I can ever remember. This week instead of giving a preview for the weekend and the study I am simply going to remind you of some really great events that are taking place in the next couple of weeks that you won't want to miss.

Friday night (tomorrow) at 6:30 PM is our VBS celebration and recap. All of the church is invited to hear the kids sing some songs and get a report from Pastor Wayne on what the Lord did among the children this past week. There will be a drama as well as some light refreshments. You will be blessed.

The youth will be leaving for Rock and Water summer camp next week so please keep them in prayer. This trip is one of the highlights for the year for the junior and senior high students. It is a week of hiking, white water rafting and time in the Word of God and with each other. I believe the trip is full but if you have a student who really wants to go call Danny at the office and I am sure we can squeeze them in.

The men are having their retreat on August 19-21. I also believe this trip is full but, again, if you want to go, call the office and I will try and get you in. This event should be a great time for the men of the church to get to know one another in a casual and relaxing environment.

Lastly, the church-wide BBQ is on August 28th right after the Sunday service. You must sign up for this event so please do so at the information booth. The church will provide the burgers, hot dogs and drinks and are asking those who come to bring side dishes and desserts. We will not be charging this year so as to make it easy for everyone to attend.

I am continuing to get inundated with questions about eschatology so, if you have written one, please be patient as some of these are quite time consuming to compile a proper answer. Thanks for bearing with me and most importantly for caring enough to reason from the scriptures. It is a joy to have you all in the fellowship.
Blessings,
Pastor Scott and the entire CBC Staff