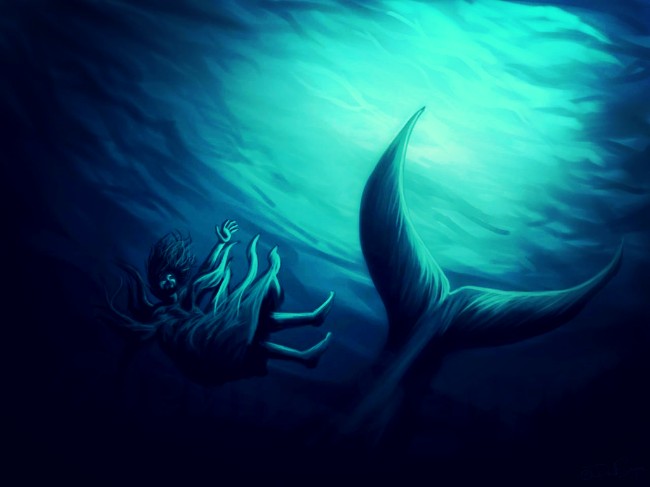 Jonah 1:17 "And the Lord appointed a great fish to swallow up Jonah. And Jonah was in the belly of the fish three days and three nights."
Have you ever felt like life "swallowed you up" and that you are stuck in something you wish you could get out of? I think we all have had that experience. Perhaps you are even there right now. The good news is that these things do not take the Lord by surprise nor are they separate from His plans for you. He actually works all these things for our good. He creates, orchestrates and purposes everything to accomplish His desired ends. In our next time together we will see an example of this and learn to appreciate and understand how and why He does these amazing things.

This weekend we will continue in our series called "Majoring in the Minors". We will look at chapter two of Jonah and see how the Lord continues to bring the wayward prophet to his senses. The applications for our own lives are many and profound. I pray that you will be able to join us as well as bring a friend who might be running from the Lord. This text is perfect for the prodigal believers you may know. Perhaps the Lord would use this study to call them back to walking with Him.

The reason we are spending some time in the minor prophets is because they are probably the least known of all the biblical books and yet they are very rich and deep in truth. These small books are a storehouse of wisdom and understanding in the ways of the Lord. We will not only learn the history but the eternal principles that have been recorded for our learning and growth in Christ. This will be a most rewarding time in the word of God.

Please check the website for the many things that are coming up. We have an AWANA celebration dinner, a carnival and VBS. We also have several women's ministry events and are planning our next church-wide BBQ. The youth have a white water rafting trip and several outings scheduled as well. This will be a very busy summer around the church so give a call if you need any more information.

Blessings to you all,
Pastor Scott and the entire CBC Staff