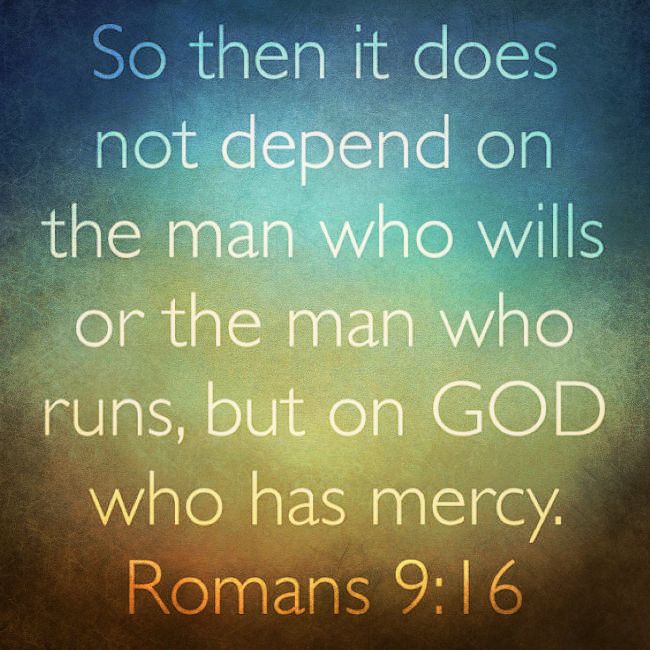 Rom 9:16 "So then it depends not on human will or exertion, but on God, who has mercy."
Dear CBC family,
We are really busy around the church with many projects that I wanted to keep you up to date upon. The front of the church is going through a makeover. We have removed tons (literally) of dirt and are getting it level to pour in some new stamped concrete. We will be removing the curbs so that it is completely flat and there won't be any steps to trip on. We will also be installing some sails, or pergolas, to provide some shade and fellowship areas. It should be really nice when it is finally finished. This has taken a long time but, so far, it hasn't cost the church anything since it is all volunteer labor. The concrete work will not be done by a volunteer as stamping is a highly skilled task and we want this to be done right.
Some of the other projects are room 700 clean up and redo all of the lighting. We will also convert all of the lights in the sanctuary to LEDs. On another note: we have a big solar project coming in the next couple of months that should allow us to save over $36k in the first year. If you have any desire to help in some of these projects just give me a call at the office and I can set you up. Many hands make little work, as the old saying goes.
This weekend we will be back in Romans 9 and moving ahead into understanding what the phrase "the Israel of God" means. Paul is addressing the concern some had that the ethnic Jew is cut off from God. However, God has not broken his covenant, nor has he forgotten his promises. This is because it was never God's intention that all who are ethnically Jewish would be saved. Rather, as Paul explains, there has always been a division between physical Israel and the true Israel of God, between Abraham's offspring and the children of Abraham, between the children of flesh and the children of promise.
The promises of God are for those who are children of promise (Romans 9:8) — it is the work of the sovereign God creating children out of what no human being can do. Humans can procreate to further a physical lineage. Even when Abraham was old, he found a way (through his servant Hagar) to have physical children. But this is not the point: it is the children of promise, born by the miracle of God, that are counted as offspring. God has never defaulted on his promises to the true Israel of God. The question we must answer is who is the true Jew?
Join us as we look at God's intention, in both promise and covenant, and thus understand God's plan of redemption. This is a fascinating study that can be very helpful in learning how to view the Old Testament in light of the new, that is its interpreter.
Blessings to the Lord's elect,
Pastor Scott