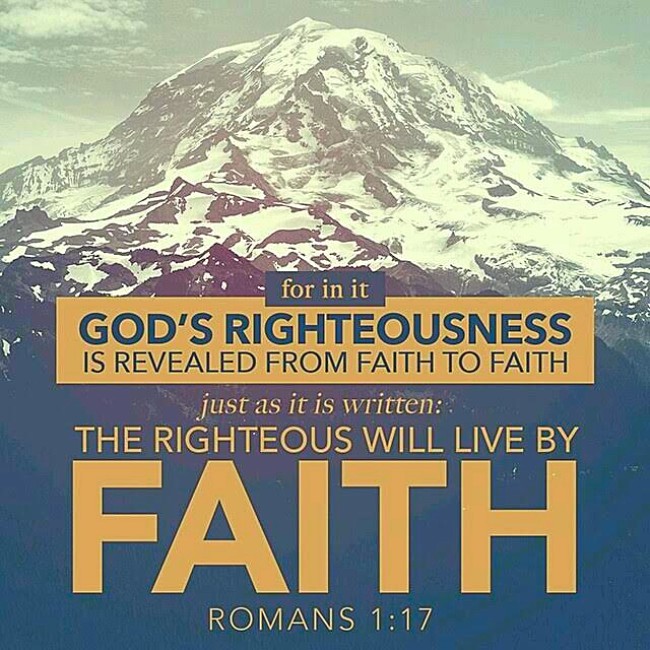 Habakkuk 2:4 "Behold, his soul is puffed up; it is not upright within him, but the righteous shall live by his faith."
God has a simple answer to Habakkuk's concerns about the suffering of the righteous: "The righteous shall live by his faith." Because of this verse, Habakkuk is called the "grandfather of the reformation." Our passage this weekend is simply one of the most important in the entire Bible. This verse is quoted three times in the New Testament. It is cited in Romans, Galatians and in Hebrews. It is applied in these texts to the most central doctrine in the scripture regarding salvation which is "justification by faith". Join us as we spend a few weeks on this bedrock of Christian truth. We will see Habakkuk's comparisons between the righteous and the godless. We will learn the marks of genuine conversion and how we are to live in these difficult times. Bring a friend who needs some truth.
Sunday is Taco Sunday. Remember that you must sign up for this event as we are buying the food tomorrow. If you have not signed up and are planning on coming send the office an email and let us know. The salsa and guacamole contest you do not need to sign up for but simply bring your entry with you. The winner of each will have their name put on the plaque hanging in the hallway and they will have bragging rights until next year when we do it again.
Please keep me in prayer as I was asked this morning to be on a radio station in LA to do a ten minute interview regarding Christians in culture. I have requested a list of questions they might ask me so I can see if this is something that God would be glorified in. If not then I'm not interested in doing it. I'll let you all know the date as it comes together.
Blessings,
Pastor Scott and the entire CBC Staff