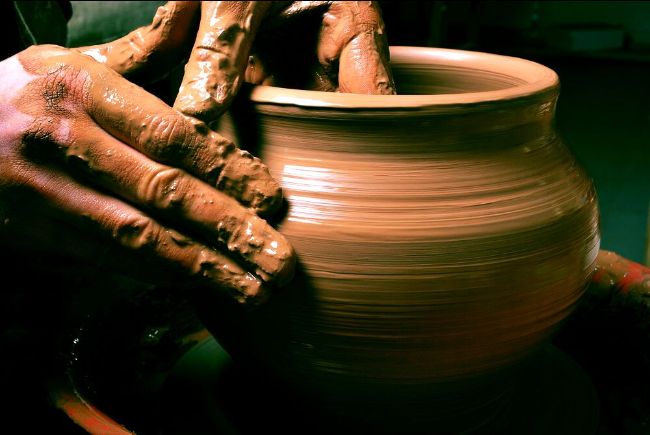 Rom 9:17-18 "For this very purpose I have raised you up, that I might show my power in you, and that my name might be proclaimed in all the earth." 18 So then he has mercy on whomever he wills, and he hardens whomever he wills."

Dear CBC Family,
Yesterday there was a mass shooting in Santa Clara. Before the gunman took his own life, he had already murdered 8 others. The incident marks Santa Clara County's second mass shooting in less than two years. In 2019, a gunman opened fire at the Gilroy Garlic Festival in Gilroy, killing three people and wounding 17. Governor Newsom lamented the country's latest mass shooting and said; "What the hell is going on in the United States of America." There have been 15 mass killings in 2021, each with at least four fatal victims according to the Associated Press database. All cases were shootings and claimed a total of 86 lives.
Governor Newsom made a comment that has a deep element of spiritual truth in it. We are living in some unprecedented days and while the prophesy expert says not to worry because you will get raptured out of here before you have to deal with anything difficult we instinctively know and discern these are the days the Bible speaks much of. "But mark this: There will be terrible times in the last days. People will be lovers of themselves, lovers of money, boastful, proud, abusive, disobedient to their parents, ungrateful, unholy, without love, unforgiving, slanderous, without self-control, brutal, not lovers of the good, 4 treacherous, rash, conceited, lovers of pleasure rather than lovers of God— having a form of godliness but denying its power. Have nothing to do with such people." 2 Timothy 3:1-5
This text not only tells us what the world will continue to be like (what we can see) but also how we should act (what we should be). The church today contains both believers and unbelievers and drop in church gatherings all around the world are due to the Lord beginning to separate His sheep from the goats. While the love of many waxes cold it does not to be our experience. Instead of drifting away with the lost, who we may assume are believers, we are called to gather together "all the more as we see that day approaching." Don't fall for the last days deception that is starting to declare itself. Wake up and lift your head for our redemption does draw near……nearer now than when we first believed. I care about your soul so be alert "your enemy the Devil goes about like a roaring lion seeking someone to devour."
This weekend we will press on in Romans chapter 9 as Paul further presents his case that God is not unjust, unwise or wrong in saving people by unconditional election. We will address the lie that often is asserted against this truth. Some say that if God actively prepares a vessel of mercy for glory then he must actively prepare a vessel of wrath. Join us for this eye-opening study of the amazing grace of God towards His people. You will never think of this text the same way again.
Blessings to you dear one,
Pastor Scott