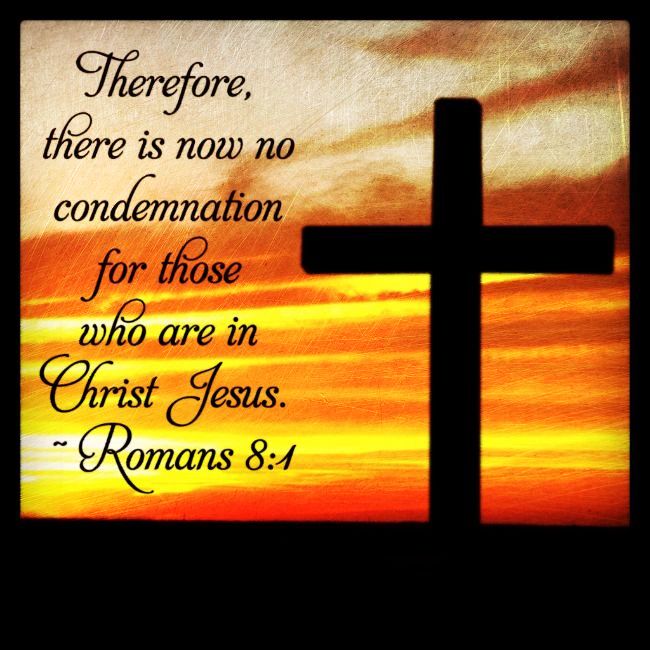 Dear CBC Family,
Paul said, "I have been crucified with Christ. It is no longer I who live, but Christ who lives in me. And the life I now live in the flesh I live by the faith of the Son of God . . ." Notice the paradox there: he says, "I no longer live," and then he says, "the life I live." There's some sense in which he's not living and Christ is living instead, and another sense in which, "Oh, I am living." But what does he mean then? He says, "The life I now live in the flesh I live by the faith of the Son of God, who loved me and gave himself for me" (Galatians 2:20). Simply put this means that Paul does live but he lives a completely different way.
This "new way" is the Spirit filled, empowered and led experience of Christ living through him. Paul lives but Christ lives through him. This is the way Jesus lived, as a Spirit filled man, and has left us an example that we should follow in His footsteps. The Holy Spirit has a will, intelligence, emotions, understanding, the ability to love, see, think, hear and speak the same as any person has.
As we proceed in the book of Romans this weekend we will begin the ascent of the greatest chapter in the Bible. This is what I have been waiting to get to for more than two years. We will begin to see Paul's explanation of his answer to the question "who will save me from this body of death? Thanks be to God through Jesus Christ our Lord." Ro 7:24-25. This is what chapter 8 is all about.
What I want you to see below the surface as we dive in is the amazing things that God has done so that we can now live the Spirit-dominated life! This chapter is not just about election, predestination, glorification and all the other massive and beautiful truths but about the way these things renew the mind and transform the life to be lived under His enablement.
I called this weekend's message "Therefore" and I expect that is as far as we will get into the chapter. The sermon will be up on Saturday by 5:00 PM for Saturday and Sunday morning viewing with your families of you may come and hear it live on Sunday evening at 6:00 PM. Please remember that if you are coming to the campus to wear your face covering (mask) and keep a safe distance from others. By God's grace we have not had any issues and we do not want to lower our guards. This will pass so please just consider others during this time and obey the word of God. Have you ever considered that complying with Romans 13 is a form of worship? It is! Obedience is better than sacrifice.
Blessings to you all,
Pastor Scott