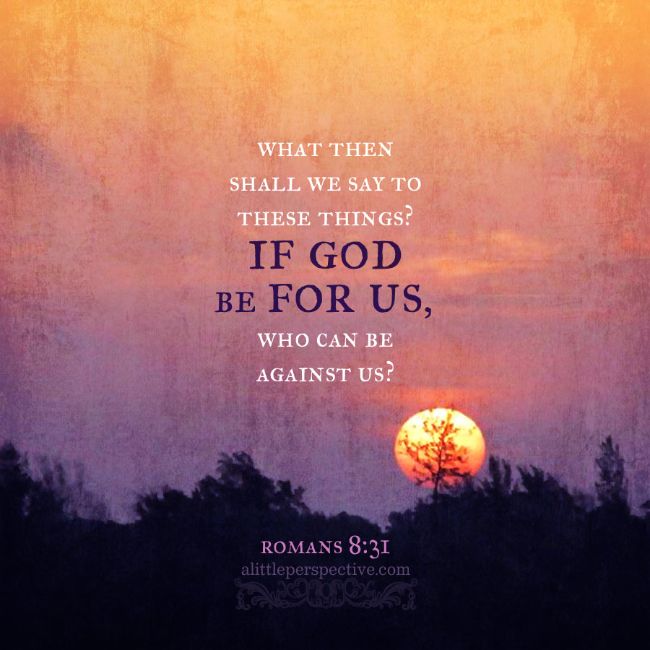 Dear CBC Family,
Last Sunday night I added an illustration to the sermon that really seemed to resonate with those who attended. I was kind of surprised by the feedback from it so I have decided I will begin this weekend's sermon that we record with it. Perhaps it will help the rest of the church that wasn't there on Sunday evening.
Speaking of Sunday evening. This Sunday will be the last Sunday evening we meet at 6:00. Now that it is getting darker earlier we will move the time back to 5:00. Our Saturday filming remains in the afternoon. Several people have asked if they can come to the filming since the restrictions are being loosened so if you have that desire write me and let me know and I can give you some details if you wanted to attend. Be forewarned that it is a "choppy" service since we film it in three distinct sections so it runs about 2 hours start to finish to get a 75-90-minute product. There is a lot of time for visiting. We do hold very strict guidelines for any who visit so if you want to come please email me and I can fill you in.
On the church website you will find the new bylaw changes for your review and vote. You may access them here. Please read carefully as there are some big changes. That said, I do feel these are what are best for the church and the congregation. Any questions please email myself or Dr. Lon.
We are still moving offices and so there may be a little delay in responding to emails or phone calls but you will hear back from us. We are using a temporary phone until our new phones arrive this week. It has one line and is located in the copier room. If you call please leave a message. We check it several times a day. If you need a faster replay then email me directly at . Unless you are asking for a big doctrinal answer I will be back to you in 24 hours or less.
Saturday some of the guys are moving some more things out of the old offices at 3:30. If you can make it and want to help out just show up. There are a few larger items left so many hands make little work. I will be really grateful when the move is over. It has been a huge amount of work. We have pulled some really long days and nights.
Lastly, I want you all to know how much you are missed. Hardly a day goes by when the Lord does not bring dozens of you to my mind. I take that opportunity to ask His blessings on you and to keep you safe in His care. I ask Him that He continues His growth in you for His own name's sake and that He fills your soul with great joy. I know that He is faithful and He will do it.
If you have never come on Sunday night why not give it a try. It would be so great to see you there.
Blessings,
Pastor Scott