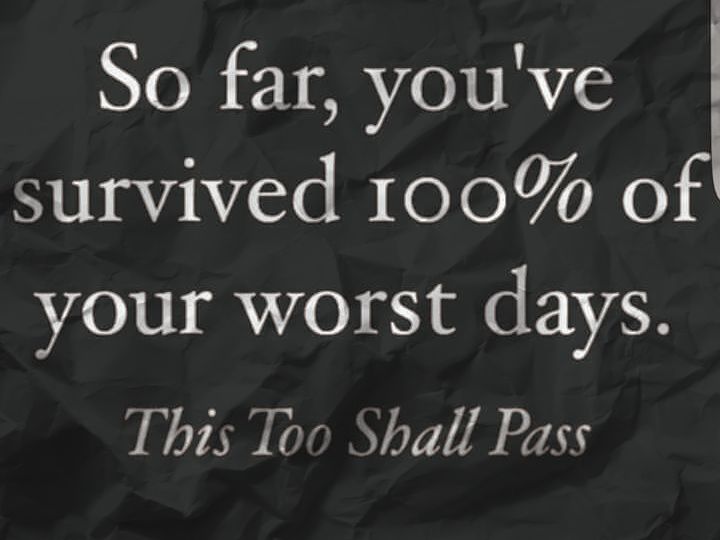 Jude 1:2-3 "Relax, everything's going to be all right; rest, everything's coming together; open your hearts, love is on the way! Dear friends, I've dropped everything to write you about this life of salvation that we have in common. I have to write insisting - begging! - that you fight with everything you have in you for this faith entrusted to us as a gift to guard and cherish." The Message

Dear CBC Family,
I am receiving a lot of questions regarding whether the church is going to move back out to the parking lot this weekend or if we will continue to meet inside. I'm even getting questions about adding a Sunday morning service. Dr. Lon and I will be discussing service times when the numbers make sense for us to do so. What we do not want to do is continue changing times and days due to the mandates.
Please understand that we are trying to navigate these days the best we can. We have to wait until we receive the data from the city that discusses the specifics of our business sector (churches). From that data we discuss how to best comply and provide an opportunity for the saints to gather together. We cannot act on hearsay so until, or unless, you hear from us we will continue to meet on Sunday at 5:00 PM. If/when this changes you will hear from us via email.
As the evenings are getting cooler please dress warmly for the service as we keep the side doors open to allow for maximum air circulation. If you are high risk and would like to attend the filming on Saturday afternoon please email me and I will give you the details.
If you want to get involved helping out around the church please let me know as we have a lot of things to do. One big project is the remodel of room 700 which will include getting some bright LED lighting in there. This room will be transformed into a very nice multipurpose room so that it can be more effectively utilized and pressure taken off the main sanctuary since that is so expensive to operate. These projects are a lot of fun and allow for some great times of fellowship while accomplishing some much-needed upgrades.
Speaking of upgrades, I wanted you to know that we made a grammatical cleaning up of a line in the by-laws. It was in regards to elders (Article V1 section 4) It was removed because the same thing was said in Article V1 section 2 so it was redundant. Nothing of content was changed. We are trying to keep the document concise. Remember that not everything is listed in the bylaws. The bylaws are the general principles how the church is run. It does not cover things like what ministries are offered, what the deacons do or how many missionaries we have etc. Most of the other things are covered by policy. If there isn't a policy then it is addressed by the elders.
This weekend we will be looking at part 7 of walking in the Spirit. This study will focus on what it means to "believe" in the gospel and God and how true belief manifests itself. This is a very important study as we learn what fruit faith produces and how to know whether it is genuine. I do believe that many of us will grow in our understanding and holiness in our time together.
I miss those of you who have been staying home during this pandemic. The family isn't the same without you. I continue to pray for your physical health, as well as your spiritual health, and trust that the Lord will keep you under his care until this pandemic ends and we can once again all gather together.
Blessings,
Pastor Scott