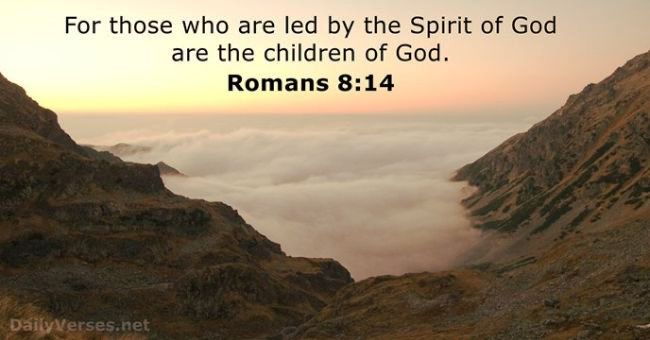 Rom 8:14-15
For all who are led by the Spirit of God are sons of God. For you did not receive the spirit of slavery to fall back into fear, but you have received the Spirit of adoption as sons, by whom we cry, "Abba! Father!"

Good afternoon CBC family,
Blessings from our Lord Jesus Christ!
Our proposed by-laws have been approved by an overwhelming majority of members, which will enable more effective church leadership and management. In summary, the changes to our bylaws allow us to have our Secretary and Treasurer positions filled by non-Elders. Similar to when the Apostles delegated the food distribution to trustworthy members in Acts 6:2, allowing the Apostles to focus on ministry. We are blessed to be able to hand off the responsibility of these business-related roles to those who may be gifted in these areas and focus our attention on the Word of God and ministry of our flock. I am very grateful for this change as it will allow me personally to spend more time preparing for sermons and prayer for each of you. Thank you to everyone who voted. You can find the new bylaws here.
These positions will be volunteer roles, and will voted on at our annual business meeting in January. The duties involved are elaborated in the current by-laws. If you would like to nominate someone and feel they are qualified to be involved in this way, please contact myself or Dr. Lon. We will present the candidates closer to the annual meeting.
2020 has been a year of changes and Covid-19 has impacted all of us in one way or another. Even without getting the disease, many of us find we have more work on our plates as we try to juggle the challenges of economic impact, work schedules, home, family and even ministry. During these times, the Lord calls us to trust him, and follow his lead. In this way, Debbie Gilbert who has faithfully and lovingly cared for and built up the Women's' Ministry over the past 7 years has been called to dedicate herself fulltime to their family business, retiring her position in Women's Ministry for now. We know that God leaves nothing to chance and we support Debbie 100% as she follows the leading of the Lord in this new direction. In the same way, we are confident the Lord that at the right time he will raise up another Godly woman to step in and lead the ministry after we are back to "normal". In the meantime, I exhort the ladies in the church to continue to love and support each other, to be there for each other, virtually or via safe but "socially distanced approved" ways. Let us all remember that we are a family, and you are all loved dearly.
This weekend we will be back in Romans 8 looking at the mind according to the Spirit. This study will show how each of us can develop and strengthen our lives and minds to work together unto the fulfilling of God's eternal purposes for each of us. Begin to pray that the Lord will do a great work in every member of our church.
I realize these are difficult days but together we are strong! We are only a phone call away so call if you have need. We will, by his grace, overcome!
Peace to all who love the Lord,
Pastor Scott