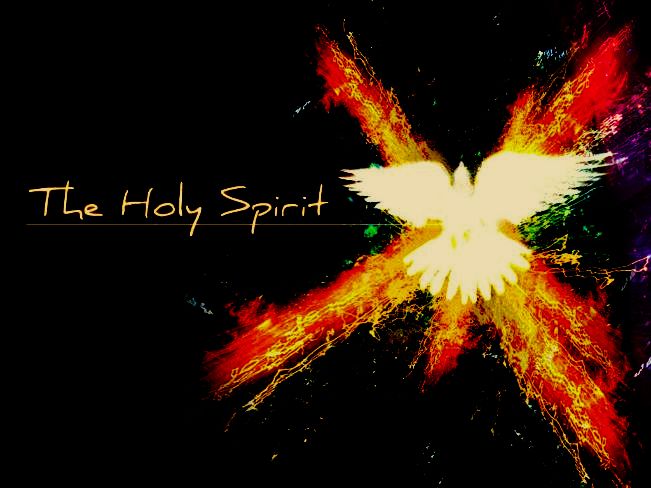 Luke 11:13 "If you then, who are evil, know how to give good gifts to your children, how much more will the heavenly Father give the Holy Spirit to those who ask him!"
Dear CBC Family,
This is a very busy time around the church so I want to mention some things to you so that you would be informed. I'll bullet them to make it easier.
• The monument sign project is in full swing. This is a Boy Scout Eagle project by one of the members of the church. If you want to help out or contribute towards it, you can check the CBC Facebook page for info. The area is roped off but please keep an eye on your kids as we don't want anyone hurt.
• Dr Lon and I are working on presenting to the congregation some by law changes that will enable the church to have non-elders in the roles of treasurer and secretary. These will be positions that are voted in by the congregation for specific terms. This is a really good thing and will allow the elders to focus more on the people.
• We have three new members we would like to welcome. They are Wesley Osterhouse, Johanna Villeta and Suzi Bicsak. We have already introduced Wesley to the congregation. The other two will be done so shortly.
• There will be several leaders attending the Shepherd's Conference in Los Angeles from March 3-6 so please keep that in mind if you are needing to come into the office. Please pray for us that the Lord would strengthen and encourage us in His work.
• Tom Short will be speaking at the church on Saturday, March 7th and Sunday, March 8th. Tom is one of the church's missionaries that spends endless hours on college campuses all over the country contending for the faith. He has a great way to connect with students so plan on inviting a few who might have questions, or objections, about the Christian faith.
• We are printing up more of my weekly sermon notes as we keep running out. If there aren't any left when you arrive you can always email me and I will send them to you. They are basically the entire sermon transcribed. They don't contain everything, but most things are in them.
On top of the above we have the Women's Retreat, all family weekend on March 28 and March 29 where we will be looking at another parable together. I love the time when the whole family gathers! On the 29th of February we have a very special baptism as well.
This weekend we will still be camping on "obedience from the heart" in Romans 6. I want to focus on the work of the Holy Spirit in that obedience. Teaching on the Holy Spirit is often swung to one of two extremes which are at best confusing and at worst heretical. Our study will examine the Spirit filled life from a Bible only perspective. I'm calling the sermon "Keeping in Step with the Spirit." Come and learn about the most misunderstood member of the Trinity.
Blessings,
Pastor Scott